Architectural animation with Blender Cycles
Working with animation for architecture was that type of job that concerned artists. The reason to fear an animation project is the rendering, which may consume a significant amount of resources.
A render farm would help to render the animation if the client is willing to pay the bill.
With recent developments in Cycles and the use of GPU to speed up the render, an animation is not that hard to complete anymore.
Do you want to see an example of animation for architecture created in Blender Cycles? Take a look at this project from Russian artist Mikhail Rodionov.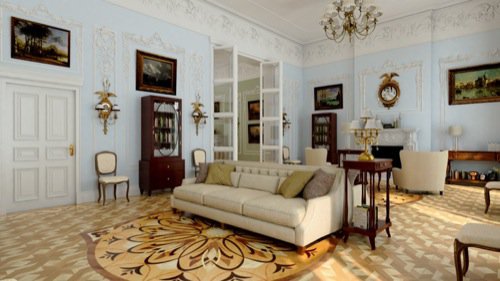 Follow the link to the BlenderArtists forums to find more about the project and watch the animation video.
According to the artist, the full render took ten days on two GTX 980Ti. That was only possible because he manages to use Cycles with the denoising feature. Each frame of the animation took about 4-6 minutes to render.
That is an excellent example of recent developments from Cycles as a tool for architectural visualization, and in the not so distant future artists will probably have a tool to instantly export animations.
What tool is that? Eevee.
Using Eevee to create animations will make Blender a "powerhouse" for architectural animation.