Blender 2.79 new features: Filmic!
In the next few weeks, Blender will receive an update that will bring lots of new features. Among those features, you will find one that is shocking architectural visualization artists! I'm talking about Filmic.
What is Filmic?
In summary, it is a new profile to manage colors in Blender that will dramatically boost dynamic range. Meaning photo-realism with no need for an incredible amount of lights and settings. In most cases, only an environment texture will already give you outstanding results.
To get it in Blender 2.78 you have to download the profile and replace the contents of your colormanagement folder in Blender.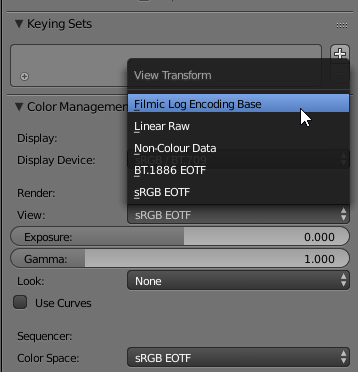 Blender 2.78
Now Filmic will come built in Blender 2.79, and you don't have to download separately. The place to find Filmic remains the same, at the Scene tab in the properties window. Go to the Color Management section and Render/View selector with Filmic there.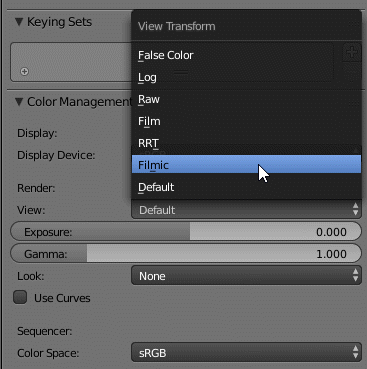 Blender 2.79
But, from my initial tests with Blender 2.79 test builds, something somehow different about that Filmic option.
Here is a quick comparison of results of an extremally simple scene using the same settings. First, a render of the scene in Blender 2.78 with the old sRGB. (Sun + Environmental texture)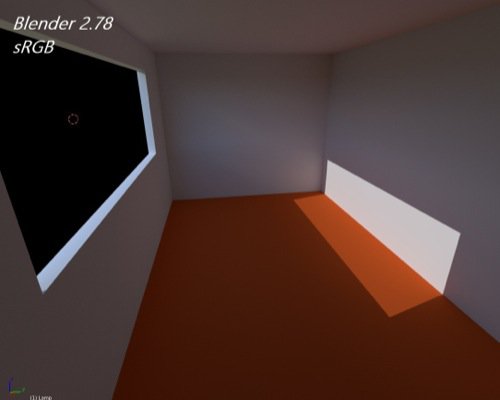 Render 2.78 sRGB
And now using the 2.79 built in Filmic.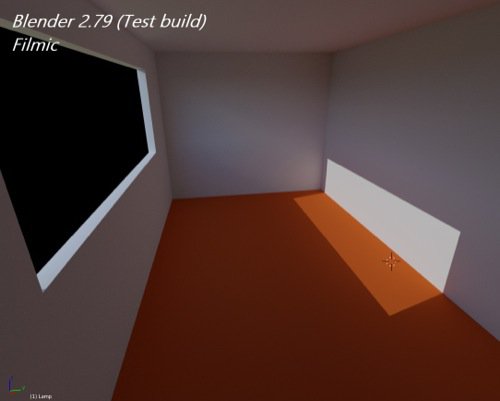 Blender 2.79 Filmic
What is wrong with that image? Take a look at the same scene using the custom Filmic profile in Blender 2.78.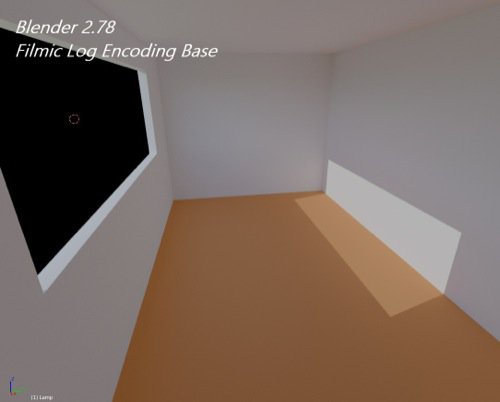 Blender 2.78 Filmic
Notice how the light levels using the same settings are much better in Blender 2.78 with the custom Filmic.
The good news is that you can also replace the profile in Blender 2.79, just get the zip from the original repository and replace the contents of your colormanagement folder.