1000+ instrumental music tracks for architectural animation
Even with several options to create interactive animations using game technology, there is still room for traditional architectural animation. What is an architectural animation? It is that kind of video with a fly-through camera moving around the interior of a building.
Blender is capable of creating such animations quickly because it can do both the rendering and editing of animation. Using the video sequence editor, you can cut, edit and add titles to those animations.
But, there is one aspect of the animations that Blender can't produce for you: background music.
An animation with no background music will lose a lot of the potential engagement. If you manage to get the right track in sync with the video, you will get a higher chance to convert the potential viewer into a buyer. And that is the primary purpose of an architectural animation.
Do you have a good selection of instrumental music to use as a background for architectural animation? If you don't have any of those tracks, take a look at this post from musician "mrloop" on Reddit.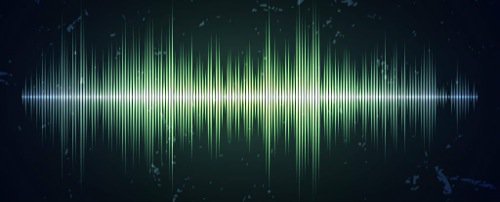 He is sharing more than 1000 tracks produced by himself in Creative Commons — Attribution 3.0. To use any of the tracks in commercial projects, you just have to mention the author.
With such a vast library you will have to listen to the tracks to organize them in categories. Not all of them might fit architectural animations. With such a high selection of tracks, it is hard not to find at least a couple that will work as background music for your projects.