Texture Haven is coming
When you have a project like an interior visualization of a scene to render with Cycles, having at your disposal a high-quality HDRI map is critical for lighting. That type of map works as an environmental texture and will add a great deal of light to the scene.
In the past, you had to either buy a premium pack of HDRI maps or search around the web to get public domain maps.
Nowadays we have incredible resources like HDRI Haven that offers such maps in incredible resolutions at no cost, and with a creative commons zero license. The responsible for HDRI Haven is Greg Zaal.
The good news about HDRI Haven is that it will probably receive an expansion. They just announced a new project, which is Texture Haven.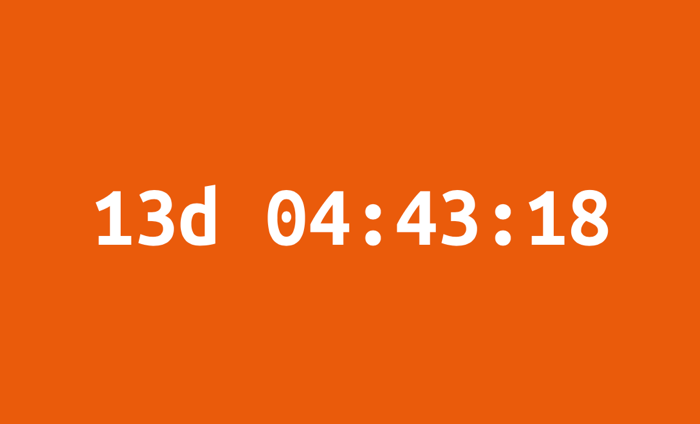 At the moment, you will only find a counter there that will point a release in about two weeks.
It appears that we will have another excellent source of creative commons zero textures!