5 free PBR textures for architecture
As you may remember from two articles in the past few days, we have a brand new source of creative commons zero textures for architecture. In Texture Haven, you will find PBR textures for Blender and any other tool capable of using those realistic materials.
By the time Texture Haven appeared they had about 50 textures in the library. To show how fast the site will grow, they included five new surfaces in just about a week.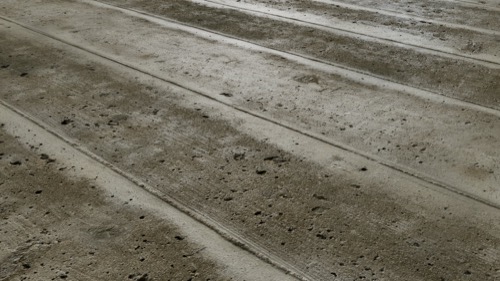 Some of that textures might help you a lot with architectural projects. Here is the list of updates:
Another significant update to the Texture Haven library is that you will now find textures as PNG files in 8K resolution. How big are PBR textures in 8K? Depending on the texture you will see that a complete set of maps might get to 500MB in size for a single texture.
That includes maps for:
Diffuse
Normal
Roughness
Specular
How to download those textures? You have to visit Texture Haven and get the files. It is a direct download, no registration required.