25 free cutout images for architecture (Eevee settings)
An interior visualization project is an effective way of marketing any architectural project and showing potential buyers how their future location will look. In some cases, it is also necessary to add human scales to a design to help identify proportions and give a sense of spatial awareness.
How to do that in Blender? The easiest way to add such references is with a cutout image, which is nothing more than a texture with a photo with a transparent background. Usually, those textures are PNG files.
If you want to download a pack with 25 of those textures from the guys of Five25, they recently shared a collection on their Gumroad profile. It uses the "fair price" model where you can give the author any amount before downloading, including zero, to get a free copy.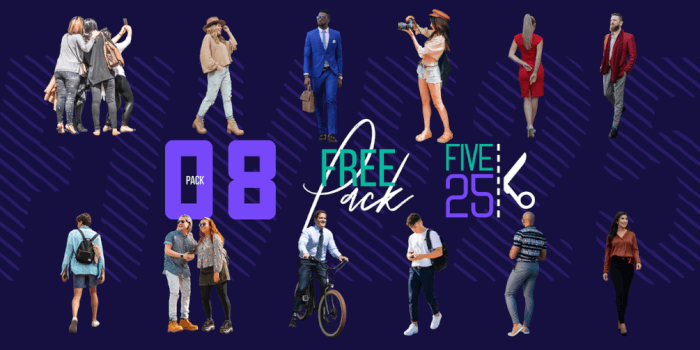 You can import those textures to Blender using the "Import Images as Planes" Add-on present in Blender but disabled by default. Go to the Edit → Preferences and from your Add-ons tab, you can search for "Images as planes" and enable the Add-on. After that, look for a new option in the File → Import menu.
Before importing a cutout texture with the "Import Images as Planes," you should pick the "Shadeless" option from the material settings. Those settings appear on the right side of your file selector options. If you keep the Principled option selected, your textured plane will interact with lights and eventually appear very bright in a render.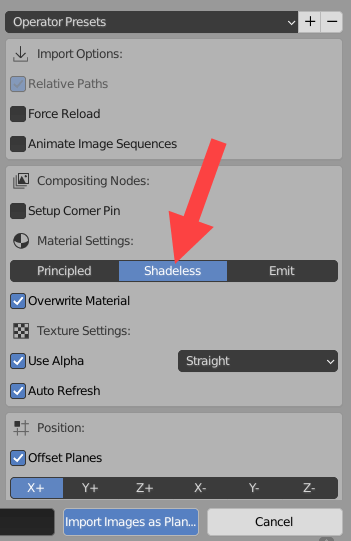 Locate the PNG file, and you will get a plane with the correct proportions with your texture applied.
If you render the scene with Cycles, it will display shadows and lights considering your texture's transparent pixels.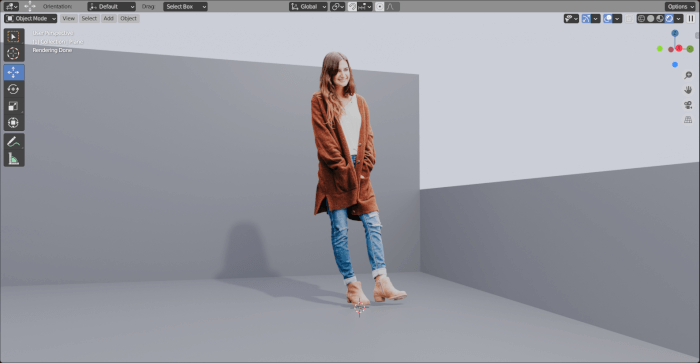 (Cycles Render)
However, if you try to render the scene using Eevee, the transparent pixels won't affect shadow casting with the default settings.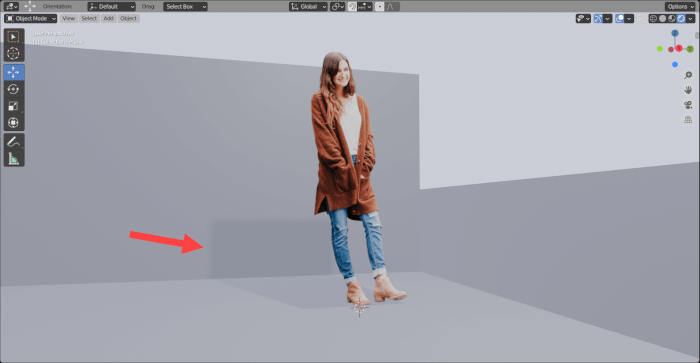 (Eevee Render)
How to fix that?
Eevee shadows for PNG texture with transparent pixels
Most materials made to work in Cycles will render correctly in Eevee with a few exceptions, and transparent pixels is one of them. At least, for this Add-on settings. To get your transparent pixels to affect Eevee's shadows, you must open the material settings from the plane object with your texture and look for the "Settings" field.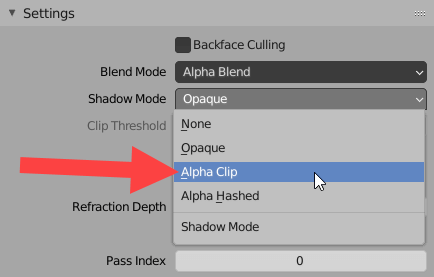 From the "Shadow Mode", you must change the Opaque value to Alpha Clip. That will fix your shadows for cutout images in Eevee.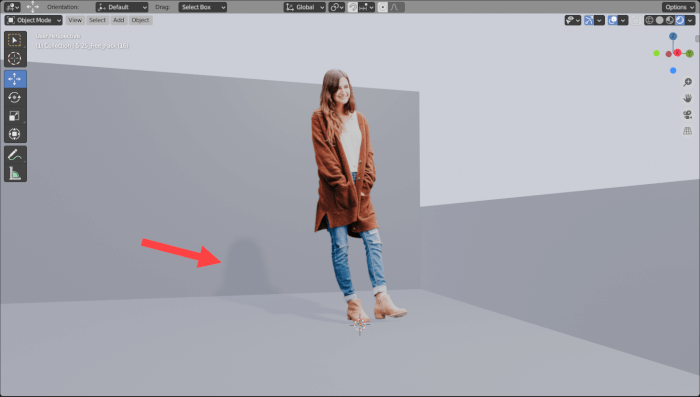 Making this simple change will enable you to use those types of textures in Cycles and Eevee for real-time renders.
Using Blender for architecture
Do you want to use Blender for architecture or render your projects using Cycles or Eevee? We have three books available that could help you!
They cover the use of Blender for producing architectural content and also all information you need to render projects in real-time:
You can get them in both digital and paperback formats. By ordering those books, you will not only improve your skills with Blender for architecture but also support Blender 3D Architect.