21 Free PBR textures for architecture
Here in Blender 3D Architect we often share with our readers some interesting collections with free PBR textures for download. Those textures will help you create realistic renders using either Eevee or Cycles.
You will find a list of all previous textures we shared in this link.
Do you want to download a pack with 21 free PBR textures that could help you in architectural visualization? Today you can get those textures as an offering from digital artist Miloš Belanec.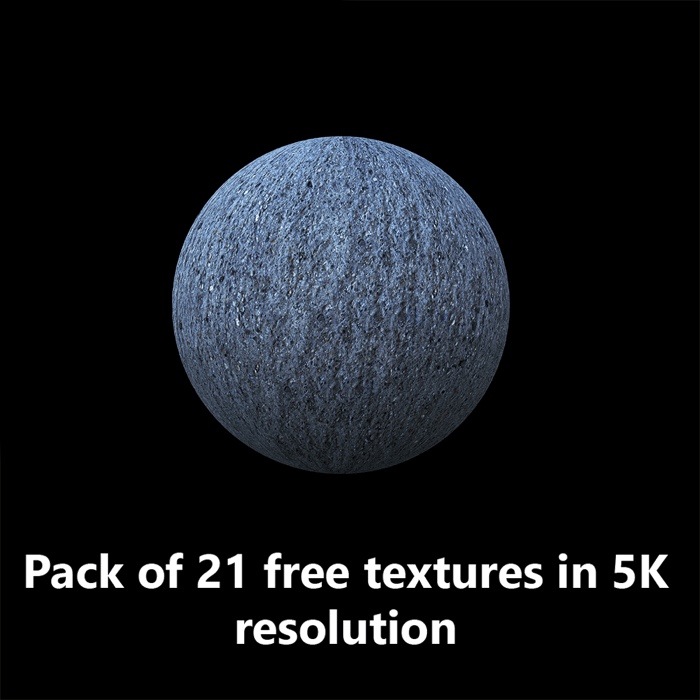 The pack is available from Gumroad using the "fair price" model, which allows you to get all textures for free. You can make a donation to the artist if you think those textures might help you in a future project.
All textures are available in 5K that will make some great close up renders without any visible distortions in textures.
Using Blender for architecture
Do you want to use Blender for architecture or render your projects using Cycles or Eevee? We have three books available that could help you!
They cover the use of Blender for producing architectural content and also all information you need to render projects in real-time:
You can get them in both digital and paperback formats. By ordering those books, you will not only improve your skills with Blender for architecture but also support Blender 3D Architect.