111 free textures for architecture
Besides having a considerable amount of furniture models in your asset library for architectural visualization, you also need a lot of textures. They will help you create realistic surfaces in Blender Cycles.
We often share some free texture libraries that you can use to grow your asset collection, and today we found another of those great resources.
Here is an interesting texture collection site called Duion. They have a collection of 111 textures that you can use for architectural visualization. When you visit the site, you will see a list of categories for each type of texture.
In the categories, you will find useful textures like bricks, doors, tiles, wood, and more.
Here is an example of a brick texture file from their collection.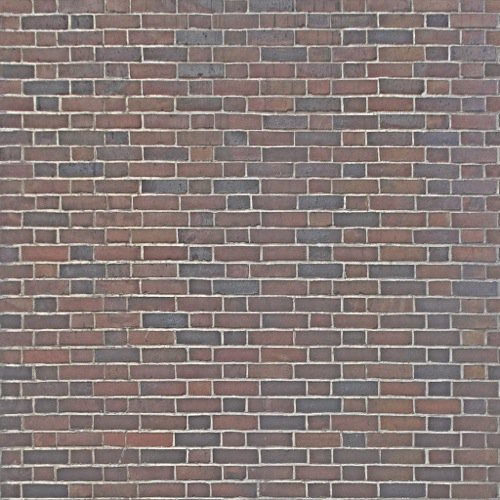 They also have a section called Texture Photos featuring a large number of images that could work as textures. It is a collection of photos that have some useful surface but doesn't necessarily have an orthographic view of each surface.
You would have to open each image to process them.
In the texture section, you will find 111 images that are ready to use. Each texture file features maps for the diffuse, normal and specular channels. From our tests, the resolution of each texture is 2048 x 2048 pixels.
That certainly doesn't classify textures from Duion as PBR material with only three maps available. But, it could become useful as a basic texture set for projects that don't require PBR materials.
As a plus for a lot of people, you don't have to register to download textures. Just go to the site, choose the texture you want and start the download.
Another great "feature" of the texture collection is the license because all images from Duion are creative commons zero. That means you can use them for whatever purposes you like. Even for commercial projects. In fact, a creative commons zero license is the same as public domain.
Here in Blender 3D Architect we already posted some great texture libraries that are also as creative commons zero. You will find a great collection of free textures on these articles: