2000 free textures for architectural visualization
An excellent collection of textures is undoubtelly a must-have for architectural visualization, and from time to time we share a link to a place where you can download some of those textures for free. Those free texture collections usually offer a small variety of options.
But, today you have the opportunity to get a collection of textures that break this rule. And the responsibility for that is digital artist Joost Vanhoutte. He is the author of a series of texture collections available at Gumroad.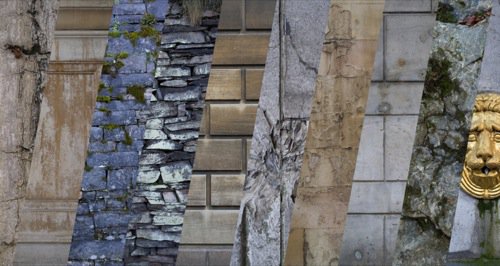 Among his textures, you will find both paid and free texture packs. If you do a quick math and sum the number of files available only in the free packs, you will get to the impressive amount of 2000 textures!
Unfortunately, you have to download about five packs to get all the textures from the artist. But, that is a small price to pay for 2000 free textures.
In case you don't remember, to get files from Gumroad at no cost, you must select the ones that have a "0+" label. Those files will allow you to give a zero donation to the artist. I recommend you to donate any amount to the author, especially if you have plans to use the texture in commercial projects.
Another important reminder is that you can get assets like this one in our premium subscription. Four times a week we will send to your inbox a direct link to download textures, 3d models, furniture, and tutorials.
Here are the available plans: