Smooth tools expands Blender smoothing
As an architectural visualization artist, we have to work on the design of objects that have a more organic look like furniture. This is a very different type of workflow, that requires skills on tools to add and manage small details. One of those tools in Blender is the Smooth. If you only work on the modeling of buildings and structures with a more geometric approach, than probably you dont use much the Smooth tool. A new add-on called Smooth Tools was introduced at the project Tube blog.
In my projects I don`t use much the Smooth option in Blender, but when I read about a new add-on developed by the guys of project Tube, I had to test it.
What is it about? The object of Smooth tools is to add more options to Smooth vertices in Blender. Here is a chart that shows some of the basic options of Smooth Tools: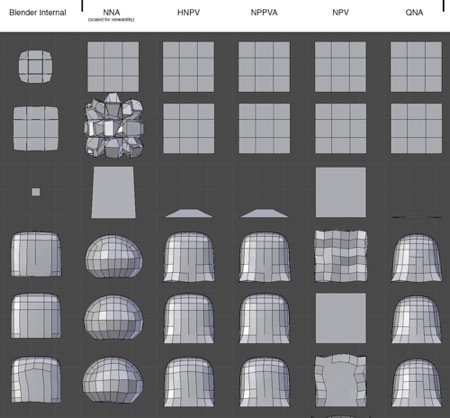 Some of the options of Smooth tools deals with masks, vertex groups and a lot more. If you have to work with organic modeling, which can be used in furniture modeling the Smooth Tools might be quite useful.