Blender Collection Manager Add-on
Before we had the massive updates introduced with Blender 2.8 and their revamped user interface, an option from the interface where one of the only few choices to organize a scene, do you remember how layers worked? It was the only way to separate objects in "groups," and during the transition to version 2.8, we got Collections as a replacement and upgrade.
The default management options for Collections do their job, but if you still feel that it could offer more tools to manage large scenes, meet the Collections Manager Add-on. If you have Blender 2.9 installed, the Add-on is already available by default.
What can you do with the Add-on? It changes the way you interact with Collections using the M key. The default behavior for that key is to open a small menu.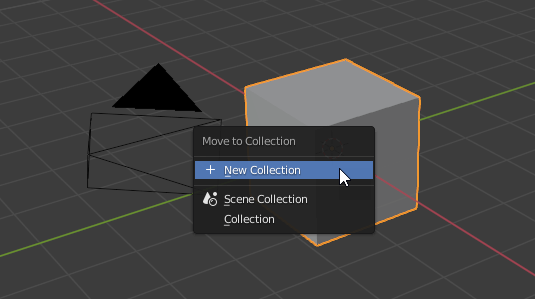 With the Collections manager, you can dramatically upgrade that menu. How to enable it? Go to the Edit → Preferences menu and at the Add-on tab, search for "Collections," and enable the only Add-on related to that tool. By the way, you can type only the first words like "Coll" to make it appear in your list.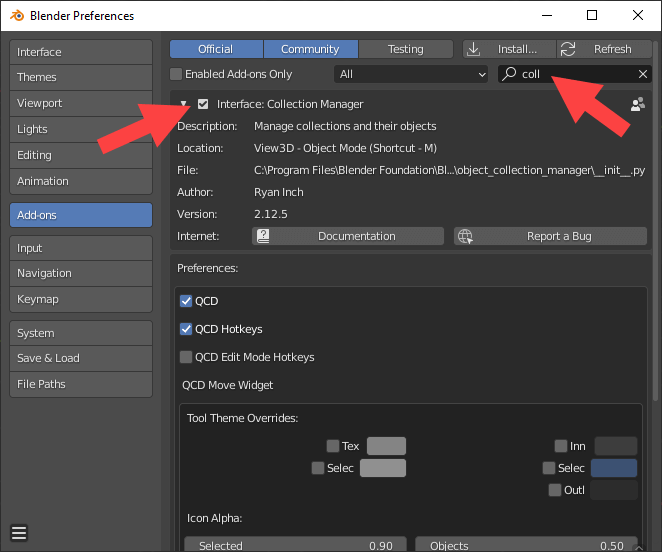 Once enabled, you can press the M key again to see the difference.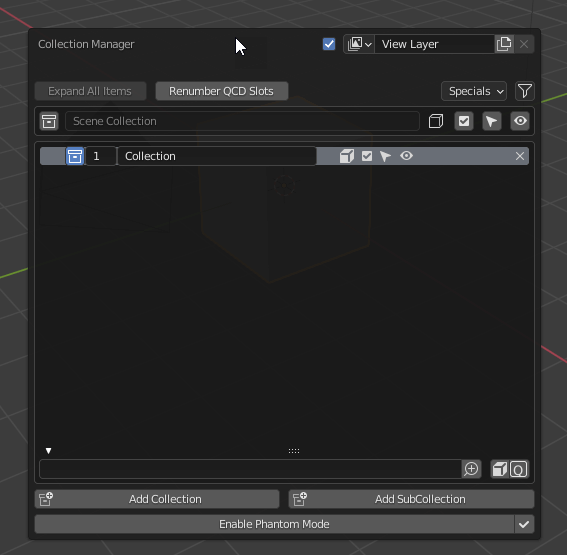 From that improved panel, you have controls to create new Collections and Subcollections. It has additional controls to handle collections in the scene.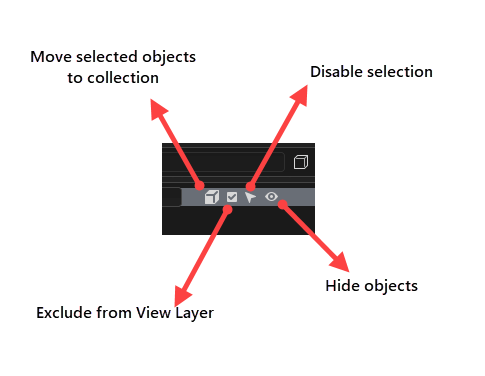 Much of those controls are not available at the default Collections options. It even adds a quick access panel with buttons resembling the old layer system from Blender 2.7x.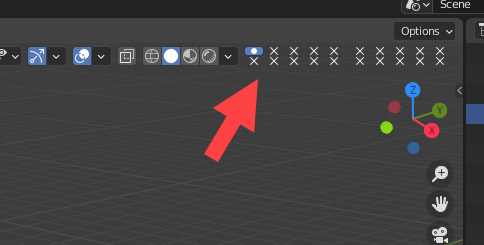 If you are continually making changes and moving objects between Collections, you should try the Collections manager Add-on. It is a great help to keep large projects organized.
Using Blender for architecture
Do you want to use Blender for architecture or render your projects using Cycles or Eevee? We have three books available that could help you!
They cover the use of Blender for producing architectural content and also all information you need to render projects in real-time:
You can get them in both digital and paperback formats. By ordering those books, you will not only improve your skills with Blender for architecture but also support Blender 3D Architect.