Another attempt for an Inset tool in Blender
You may be wondering right now if I`m not making a double post here, because a few days ago I was commenting about the development of an Inset Add-on for Blender. Well, this one is actually a different attempt to implement an Inset like tool in Blender, and this time the author of the Add-on called JoS manage to create something more interactive. The amount of Inset can be controlled with the mouse cursor, just like in the video below:
To download this new Inset Add-on, which is also in development, visit this thread at the Blenderartists forums.
A lot of people have been asking me about how useful an inset tool would be. Well, just to point out a simple example of how useful an Inset tool will become for Blender users, we can take a look on the cube below, and those two selected faces.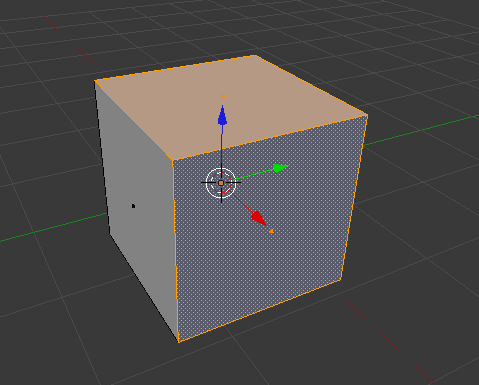 With the traditional approach to create an inset like edition, we would extrude the faces and then use the scale tool. The result will be something like this: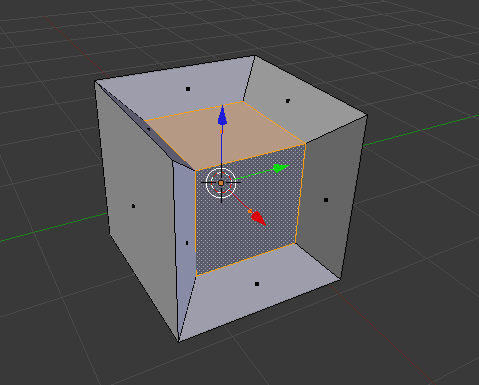 If we had an Inset tool, the result of the same type of edition would be something like this: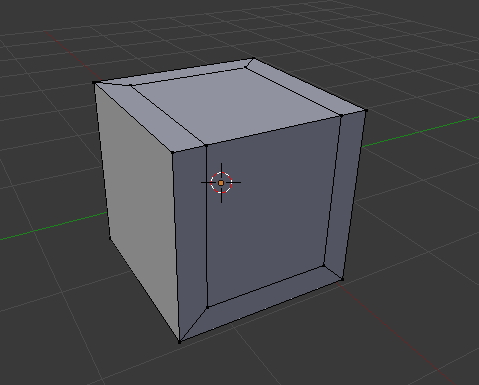 Notice that we have a clean result with coplanar faces and no triangles.