Interior visualization with Blender and Octane Render
It is time to check another great project developed by an well known artist specialized on architectural visualization. If you don't know the work of Enrico Cerica, I strongly recommend you to visit his gallery of projects, with lots of impressive images created with Blender, Octane Render and some old projects rendered on other softwares. Nowadays Enrico is mostly using a workflow based on Blender for 3d modeling and Octane Render to do the final touches on his projects. His latest project was published at the Blenderartists forums and gives us a taste of the power of his workflow. This project shows an interior scene with lots of small details and furniture, which is always tricky to setup. The render times are not that long and based on the description of the project, a better hardware could reduce the render time even more.
For Octane Render users there is a plugin for the renderer that can be used directly from the Blender interface, making everything a lot easier to setup.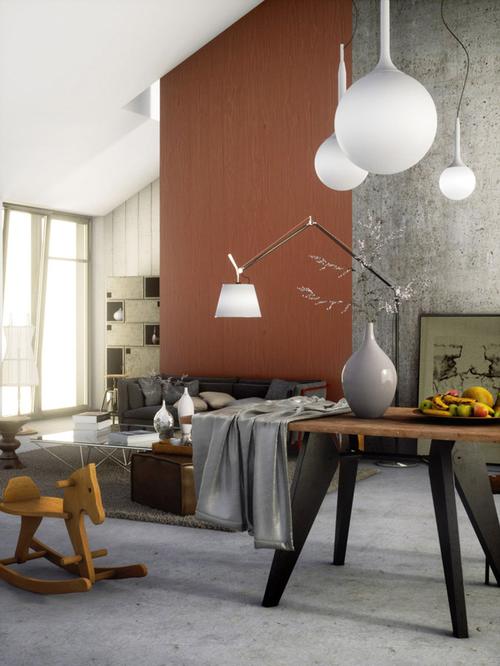 More images on the post at the Blenderartists forums.