Free colletion of textures for architecture
The use of textures is very important for any architectural visualization project, to give context for the surfaces of our scene. One of the biggest problems of using textures is finding a texture that represents the real nature of a surface. This can be accomplished a lot easier when we have a good library of textures ready to use. If you don't have one, or wish to start your own, I just found a great starting point. The guys of creative design magazine just put toghether a set of 200 free textures to download, and many of them can be used for architecture.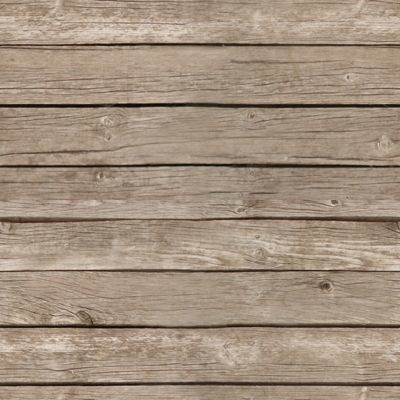 The textures are grouped in collections, which makes the process of finding the best texture for a project a lot easier.