U House with Blender and LuxCore
Besides the usual option to render projects in Blender with either Cycles or Eevee, we also have many artists using the incredible LuxCore with some impressive shading and render options. I just found an exciting project developed with Blender and rendered with LuxCore that might be useful for artists looking to try something else besides Cycles.
The artist Khánh Nguyễn posted on the Blender Artists forums a project with the name of U House.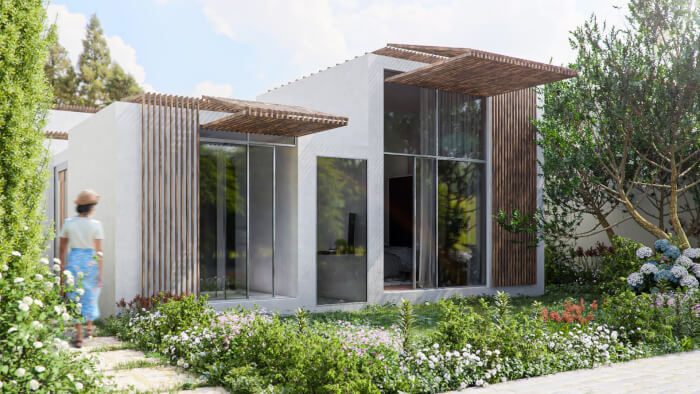 It uses LuxCore to render an exterior in about 9 minutes with a 1920 x 1080 resolution. That is reasonable for an exterior visualization with lots of trim vegetation options.
As a plus to the design, we also can take a look at the render settings shared by the artist.