Three free furniture models for Blender
Besides practicing 3d modeling and rendering with personal projects you can also improve your work by growing an asset library. If you have a vast library with lots of options for commercial projects, you will be able to deliver them with much short production time.
For that reason, you should always look for 3d models to include in your asset library. Do you want to download three free furniture models for Blender?
The guys from the digital studio called Talcik&Demovicova, posted on their website a collection of three furniture models that could help you in a future architectural visualization project. You will find a bed, wardrobe and outdoor set.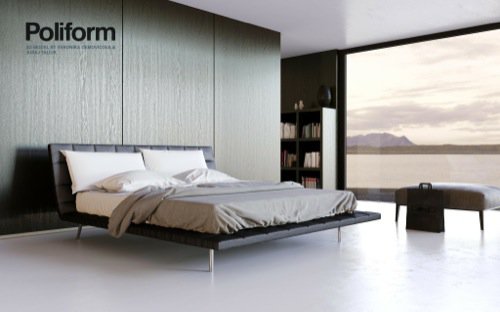 As a plus to the collection, you can also get a pack of cosmetic bottles, which may become useful in bathroom visualizations.
To download the models you will have to use links on their page, which will lead you to Mega. The files are relatively small and won't demand you to install any additional plugins to complete the download.
From the description, you will see that all models have materials and settings for Corona and V-Ray in 3ds Max.
Can you use them in Blender? Sure! When you download the models using each of the links provided on the source page, you will get a MAX and OBJ files. Having an OBJ file is a great help because Blender can easily import that type of 3d data.
In fact, here is a screenshot of one of the models in Blender.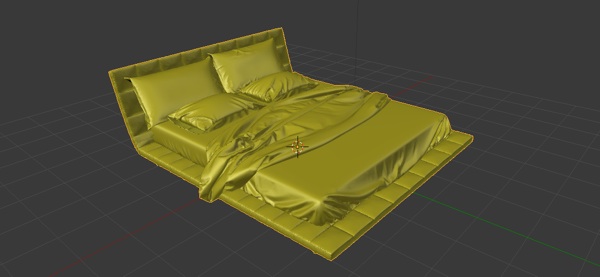 For the cases where you don't have access to an OBJ file, you can always try to follow this guide to convert MAX files to OBJ without 3ds Max. There are a few limitations, especially regarding file size. But, it usually works.
What about the licensing? According to the authors you can use the models for commercial purposes, with no need to give them credits.
That is an excellent opportunity to get high-quality furniture models for your furniture library in Blender.
Modeling for architecture in Blender
What about that 3d modeling practice? If you want to get started with 3d modeling for architecture in Blender, you should take a look in two of our courses:
If you are still starting with Blender, we also have a Blender Basics for architecture, which is free.