Free office furniture with textures for Blender
The design of a home office could demand several types of furniture objects from digital artists. For offices related to technology or creative professionals, you may solve the project with clean materials, high-tech objects, and metal.
But, a few clients will require a "classic" approach with wood, lots of shelves for books and antique furniture. Among the clients that like that aesthetics you will find lawyers.
Do you have a broad range of options in home office furniture for that kind of project?
An artist called ThePefDispenser just send a file for BlendSwap with an incredible amount of furniture and objects for a "classic" office. The file has about 60MB in size and is available with a creative commons attribution license.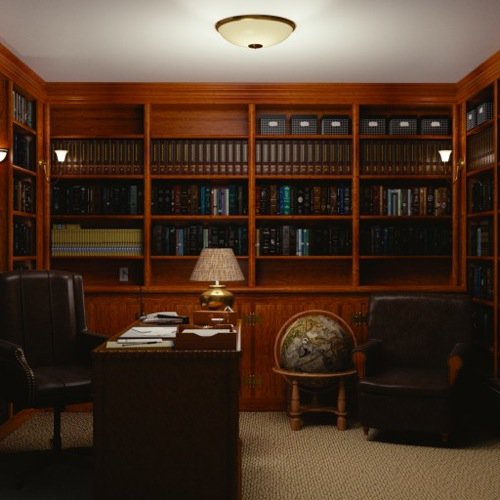 The highlight of that scene is the huge collection of books with textures. If you are working on a scene that requires the display of dozens, not to say hundreds, of books you should definitively take a look at the scene.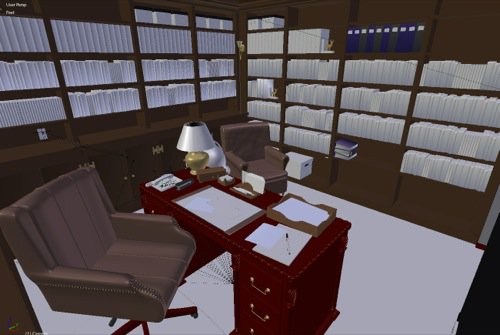 Besides books, you will also find a desk with random objects and two chairs. All materials with a setup to render in Cycles.