Free IKEA Ekena set for Blender (OBJ)
If you have plans to work on a project that has anything related to a bedroom, I shared last week an excellent resource for this type of scene. An IKEA Trysil bed that works great with Blender as an OBJ file. The author of this model didn't use Blender to create the asset, but he was kind enough to provide a model in OBJ.
I have another furniture model from IKEA that you can add to your asset library today. An artist called Salih Göçmen shared on his Behance profile a model for the Ekena Set. If you are unfamiliar with the Ekena set, it is a versatile collection that works as either a single armchair or a multi-seat piece.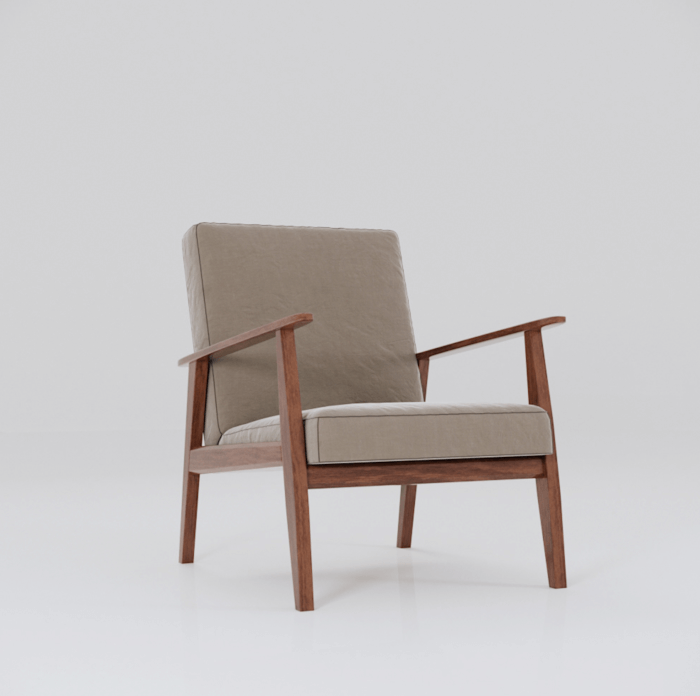 Like the Trysil bed model mentioned at the beginning of this article, you will find that the author didn't use Blender to create the model. But, he also provided an OBJ version of the model that we can use on almost all platforms.