Free furniture: Frame chair for Blender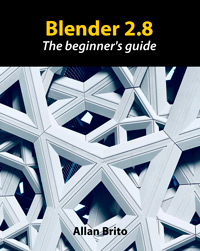 A large number of artists choose to share part of their work with others by giving them a free 3d model from a project. It could be a chair, sofa, or any other piece from a design. Unfortunately, a considerable number of assets will feature unfriendly formats for Blender like MAX or DWG.
But, sometimes we can find assets that are in several different formats to easily import the material to Blender. Do you want to download a free furniture model that is compatible with Blender?
Today's model is an offering from BeSense studio and has a unique tubular design that will fit most modern interiors. The frame Chair has a simple design with a metal frame and wood design.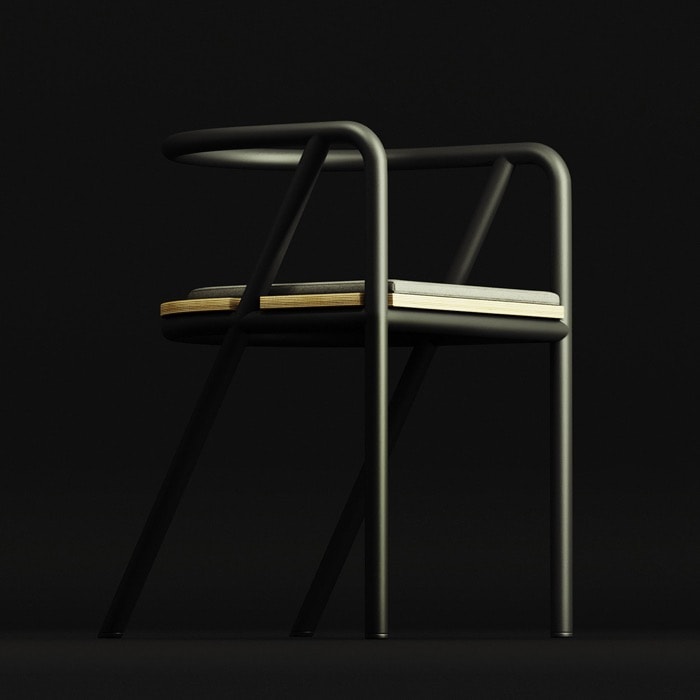 Is it based on a real design? According to the description, it is a concept from the authors, and you can use it as a reference for either production or visualization.
The model is available in three formats:
Along with the model, you will also get materials and textures for the chair. In Blender, you can easily import FBX files to use in your projects.
Since the download link is a shared folder from the studio Google Drive, I recommend you to download the model as soon as possible. It could go off-line at any moment.
For the cases where you have models in formats like DWG, you can check our latest guide about how to convert DWG files to OBJ or FBX without AutoCAD.