Free furniture: Ervin bar chair model for Blender (OBJ)
After a long time with no free download recommendations regarding furniture models, we found an asset that works with Blender! Getting those assets is an excellent way of growing your library of resources for future projects.
Who is the author of this asset? The guys from Malaysia-based studio MIBS shared a furniture model that can become useful for interior visualization projects. You can get an Ervin bar chair.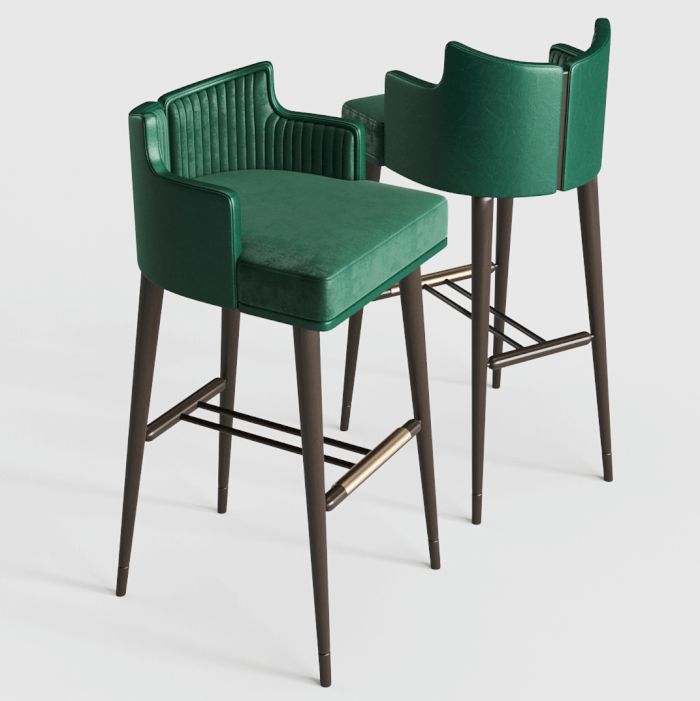 Did they use Blender to create the model? According to the description, they didn't use Blender to model this chair but were kind enough to export it in multiple formats. You can get the model as:
Both of them work great with Blender. Here is a screenshot of the OBJ model.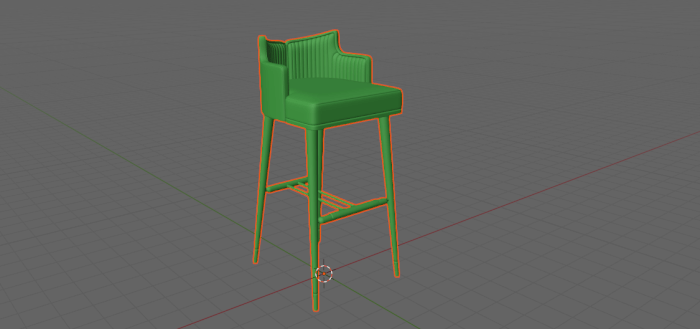 Keep in mind that all files are in a Google Drive shared folder, which can go offline at any moment.