Free download of 15 plant models for Blender
There are lots of Add-ons nowadays offering tools to insert vegetation and trees in projects developed with Blender. Still, sometimes you might need a simple tree model or bush for an exterior design concept. If you want to grab a great collection of vegetation models, the guys from Maxtree have an outstanding resource.
By visiting their site, you can download Plant Models Vol 60 with about 15 unique plant types in various formats. Here is a sample project developed with the collection.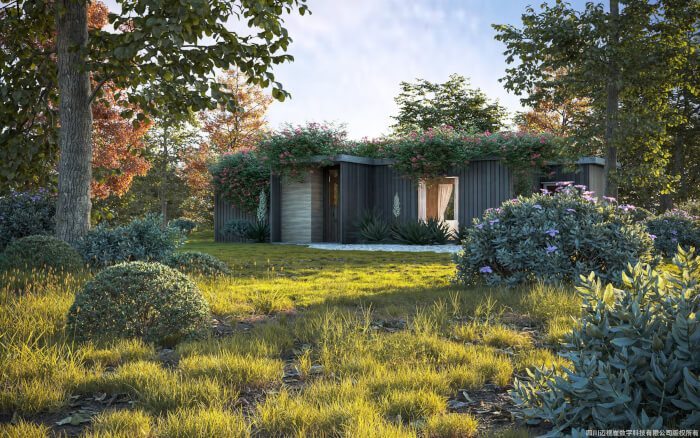 What is the file format available? This is one of the highlights for this resource because you can pick the collection in Blender's native file format! be aware that it is a considerable download with close to 3GB in data.
Here is one of the models in Blender.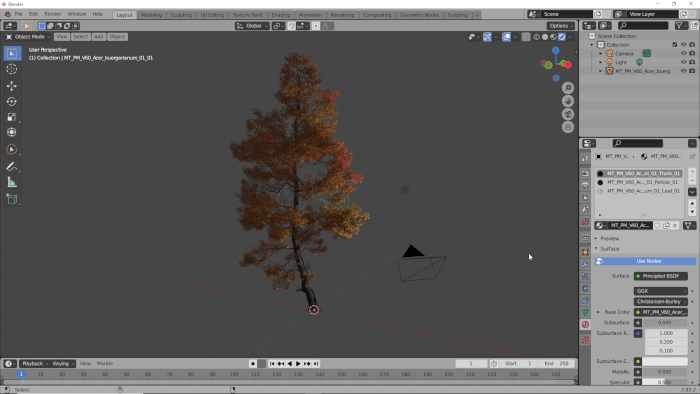 You can easily insert the models, which have all materials and textures, with a simple Append.
A downside of the resource is that you must create an account with Maxtree to download the assets and fill an extensive form with personal information.