Free Chesterfield Sofa model for interiors
Very few pieces of furniture will share the same historical importance of the Chesterfield Sofa. With a history that goes back almost 300 years from the design conception, we have a sofa that still fits in modern living rooms, hotels, offices, and more.
For that reason, you should have that model in your asset library for architectural visualization. When you are out of ideas for a design to include in a living room project, a Chesterfield Sofa might be an excellent choice.
Do you want to download a high-quality Chesterfield Sofa model?
An artist called Auke Huys posted on his Gumroad page a set with a Chesterfield Sofa and a retro TV. Both models have a clear focus on game development, but you can easily use the sofa for architecture.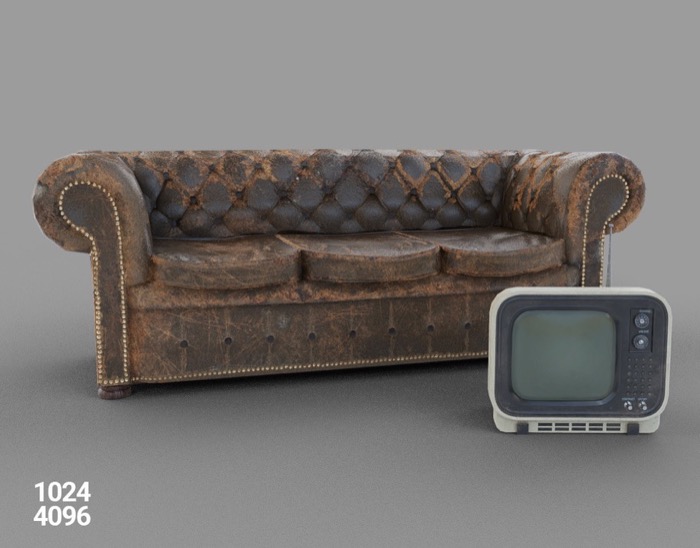 Is it compatible with Blender? The model is available as an FBX file, which you can import to Blender. To make the pack even more useful, you will find textures in 4k (4096 x 4096).
Unfortunately, you won't find any precise information about licenses or allowed uses in the description. If you have plans to use the models for a commercial project, it would be wise to ask the author.