Bernardes Lounge chair for Blender
Using the right piece of design for your projects may make all the difference in presentation, and sometimes it is a request from your clients. For that reason, it is critical to have an extensive collection of furniture models available for your projects.
The Bernardes Lounge Chair is an excellent example of a design that would look great on interior projects. It uses wood as the base for the model and has a mesh in the backrest that may represent a challenge to create in 3D.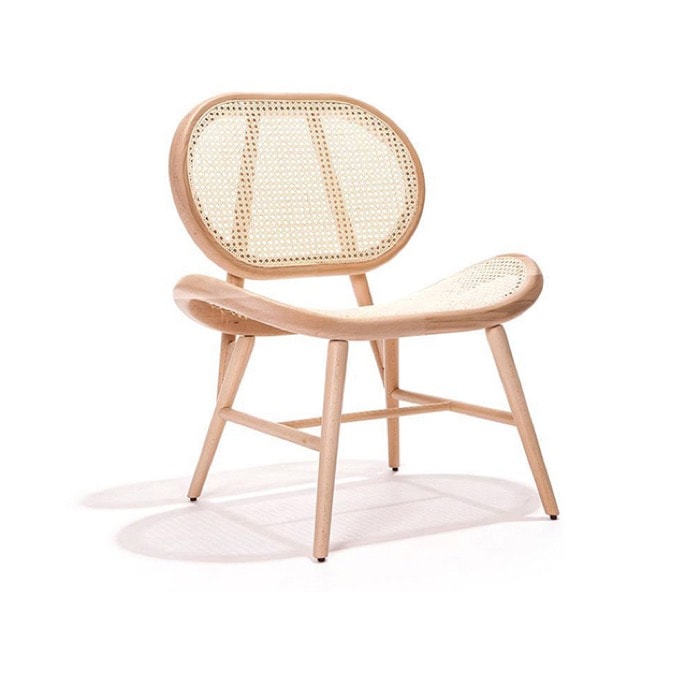 Do you want to download a model of this asset in the Blender native file format?
Everyone subscribed to the Blender 3D Architect newsletter received today a direct download link for this model. Do you want to download the model? Join our newsletter, and we will share the link again in the future.
We usually share a valuable resource for architecture every Wednesday with all our subscribers, for free. It may be a model we made ourselves or something initially available in unfriendly formats for Blender, such as MAX or DWG and we convert it to BLEND.
How to receive assets like this in your mailbox? Simple, join our newsletter:
[optin-monster-shortcode id="r6nknskxvovnegchmc2s"]
You can unsubscribe at any moment using the link at the bottom of every message.
Premium assets
Do you want to get even more assets? Consider looking at our premium subscription plans: