Free furniture download: Table, mirror, and wall decoration
A few artists will share some of their resources after they complete a project like an interior visualization. It could be something simple like the render and lights settings for a particular software, or a collection of furniture models used in the project.
That was the case for Evgeniya Korol and Vasyl Korol. They posted a beautiful interior render they made in 3ds Max 2018. After finishing the project, they decided to share some of their assets for other artists.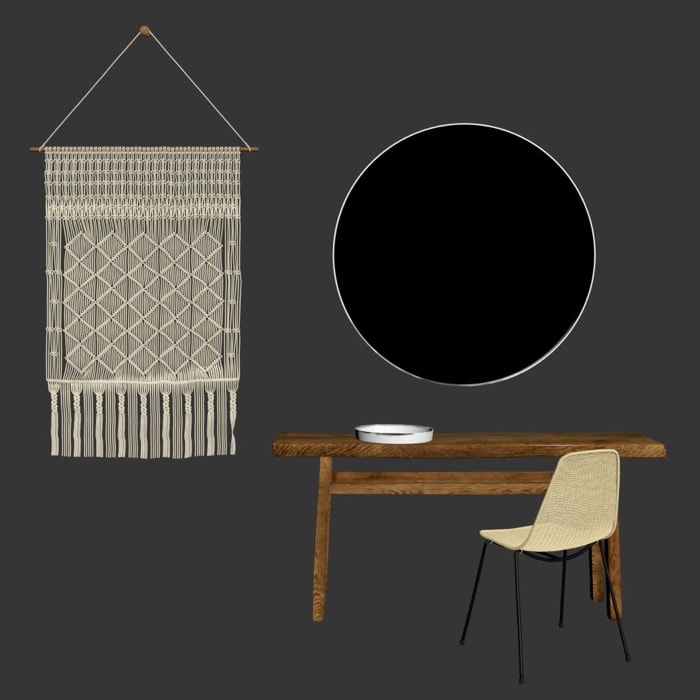 What assets? From their residential interior you can download three assets:
Wall decoration
Mirror with frame
Desk with chair
Besides being a free resource that you can download for your projects they also made a wise decision of making all files available in OBJ format. That will make them useful for almost all 3d artists.
To download the furniture models, you must visit their Behance page to get the link, which is a Dropbox share from their accounts. In one hand it ensures a fast download but also means the link could go offline at any moment.
No information about the licensing of the files is available.