6 Free lamp models and a chair for interiors (OBJ)
What type of asset you usually try to add in your asset library? For many people, an asset library's primary focus for architecture is with large pieces of furniture like chairs, beds, and sofas. That is important to have at hand, but you also need some smaller objects to contribute to the scene.
A type of model that is often overlooked is lamps. It is an object that might not appear as the main focus of a scene, but it helps with the context of an interior.
Do you want to get a couple of free assets related to lamps and a chair? At the Behance profile from digital artist Vitalii Tomak you find seven unique assets for download.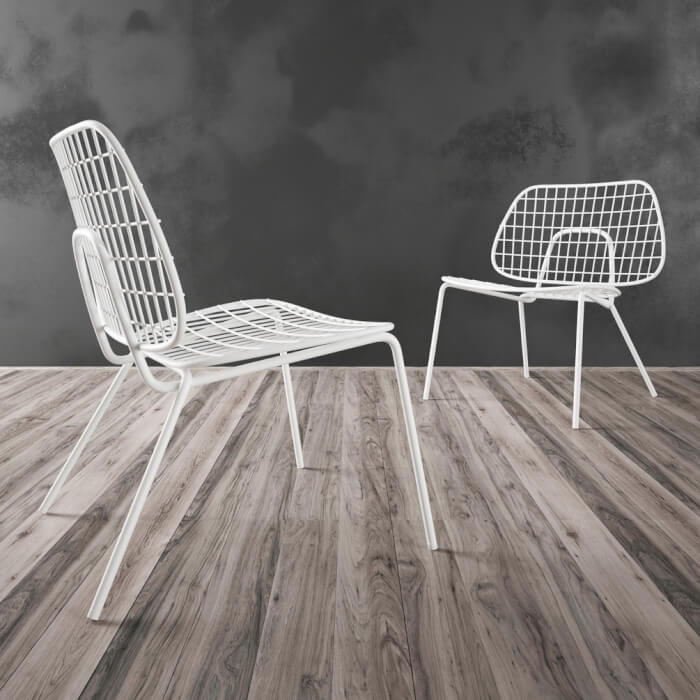 He is offering six types of lamp models and a chair:
Cylinder Lamp
Modern Lamp
Floor Lamp
Old Vintage Lamp
Blender Lamp
Decke Lamp
White Steel Chair
Each of the links there will guide you to a Gumroad page where the artist is hosting all models. Use the fair price model from Gumroad to download the assets. By using a value of zero, you can get the models for free.
At the description of the models, you will see that all of them are available as FBX files. However, from what we could find after downloading the assets, they are actually in OBJ format.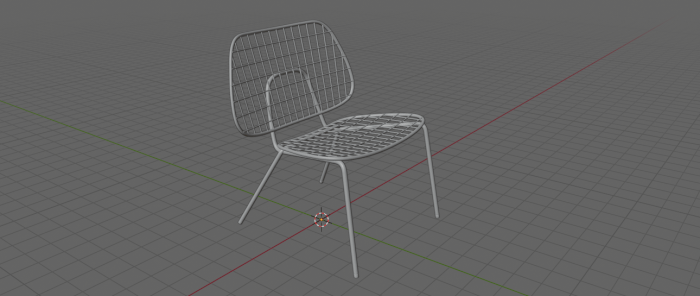 You can easily import that type of model for Blender using the File → Import options and choosing the OBJ file format.
Using Blender for architecture
Do you want to use Blender for architecture or render your projects using Cycles or Eevee? We have three books available that could help you!
They cover the use of Blender for producing architectural content and also all information you need to render projects in real-time:
You can get them in both digital and paperback formats. By ordering those books, you will not only improve your skills with Blender for architecture but also support Blender 3D Architect.