13 free furniture and decoration objects
One of the first things we always do whenever a free collection of 3d models appears on our screen is to check if we can use them with Blender.
A significant amount of artists have the goodwill of sharing their models, but only save the files in a native format that most people that don't use their software will be able to use.
That is not the case with a collection of 13 free furniture and decoration objects from digital artist Vladimir Radetzki. If you visit his Behance page, you will find the models, and also some free textures.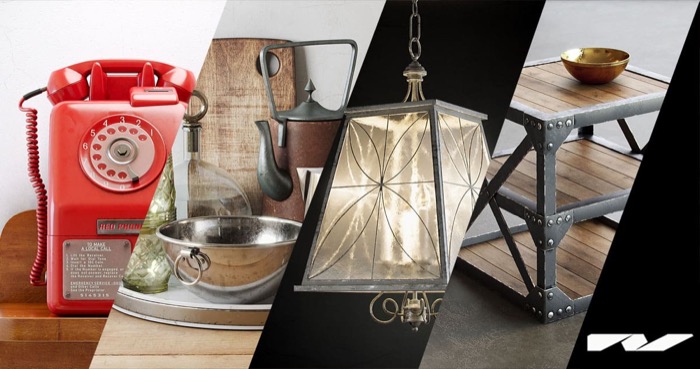 The models are available in three different formats:
Making the models available in formats like FBX and OBJ is an excellent move because a lot more people will be able to get them and use in other softwares. In our case, you can use either an OBJ of FBX in Blender with no restrictions.
Unless it is an ASCII FBX, you will be fine.
Can you use the models in commercial projects? Yes! According to the artist description in all of the 3d models, you can use them for commercial projects with no restrictions.
Do you want to get even more 3d models for Blender like those? You should take a look at the Premium Subscriptions of Blender 3D Architect. As a subscriber, you will have access to hundreds of models (in blend format), textures and tutorials.
Here are the available plans:
Besides getting premium assets, you will also support Blender 3D Architect.