Free BIM tools: Open IFC Viewer
A vital component of any architectural project development nowadays is the use of BIM technology to speed up production and technical documentation. You might have to deal with BIM data to use inside of Blender for visualization purposes. Depending on the BIM tool you have to handle, it is nearly impossible to convert native BIM data without access to the full-featured software.
Thus, it would be best if you always tried to save your BIM files in more universal formats such as IFC (Industry Foundation Classes) that are compatible with multiple systems. You can even import and create IFC files with Blender.
If you want to add another tool in your list of options to handle IFC data, the Open Design Alliance released an interesting IFC viewer, the OpenifcViewer offers a simple and easy way to analyze and view BIM data.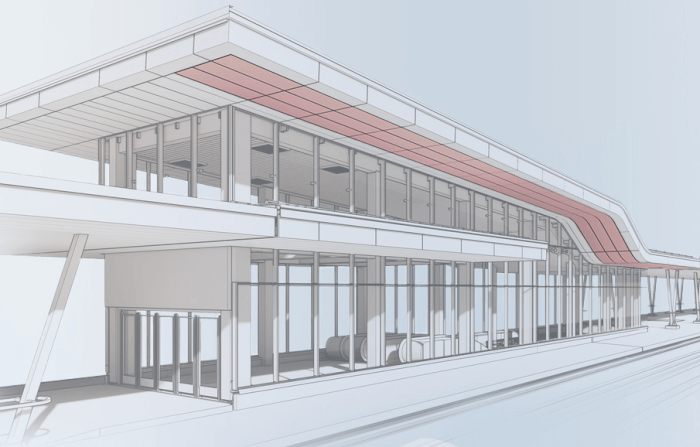 In case you have to manage and view lots of BIM files in IFC format, the tool is a must-have. It will give you another option to view BIM data.
The OpenifcViewer adds up with another must-have tool from the Open Design Alliance, the ODA File Converter. What can the converter do? It can convert almost any DWG file to DXF. It allows Blender users to handle DWG files without AutoCAD.
Using Blender for architecture
Do you want to use Blender for architecture or render your projects using Cycles or Eevee? We have three books available that could help you!
They cover the use of Blender for producing architectural content and also all information you need to render projects in real-time:
You can get them in both digital and paperback formats. By ordering those books, you will not only improve your skills with Blender for architecture but also support Blender 3D Architect.