Blender FreeCAD importer updated
At some point during your work you may have to import 3d models from third-party tools like AutoCAD, Revit, ArchiCAD and others to produce the visualization for that project. Not all clients will send you a fully compatible file to work in Blender, and you will have to find your way around importing the data to Blender.
Today Blender received an update to an importer script that will allow you to get data from FreeCAD to Blender. The news appeared in Yorik van Havre Twitter this morning, and you can get the updated script from this link.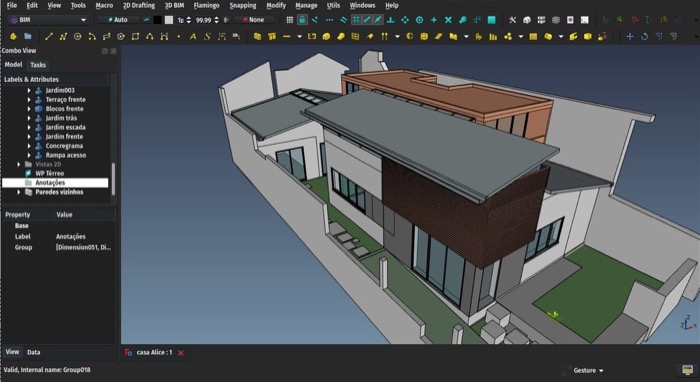 It works as an Add-on for Blender that will include an option to get FCStd files to Blender.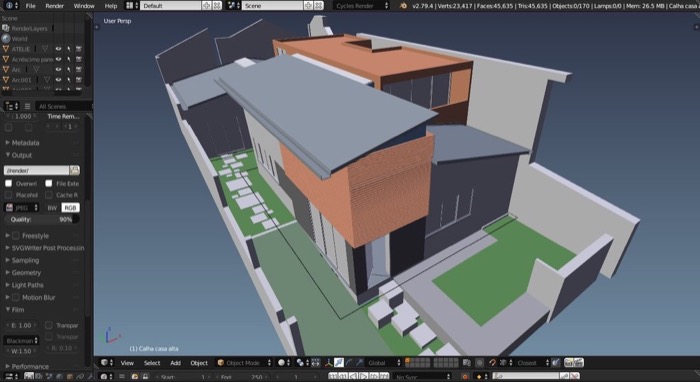 After you get that image in Blender, you can start working with the visualization for that particular project, by adding materials and lights to get a realistic render from Cycles.
FreeCAD is a great companion tool for Blender because it will allow you to manipulate CAD and BIM files with a lot more flexibility than Blender. That will become useful when you have to make changes to the content and save again as BIM files (IFC) or CAD.
Are you looking for material related to architectural modeling with Blender? Take a look at our training and eBooks related to architectural modeling: