Blender and IFC for structural analysis
As the development of more IFC-based solutions for Blender advances, we might soon start to see engineers looking to Blender as a way to work on their projects. A quick example of that appeared on Bruno Postle Twitter account with a practical example of IfcStructuralAnalysisModel. It uses the incredible Homemaker Add-on.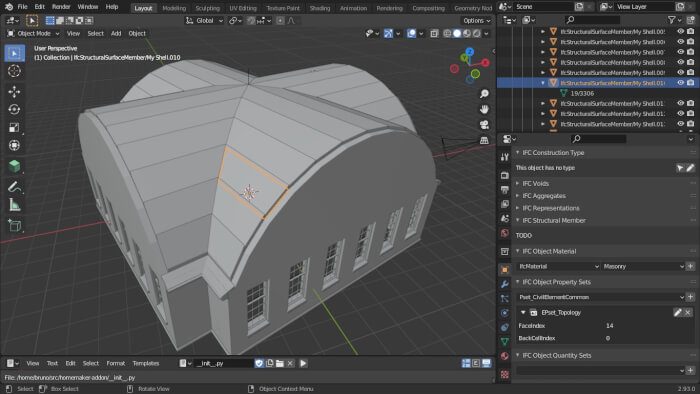 From Blender, you can send the IFC file to FreeCAD to create other visualizations of the project.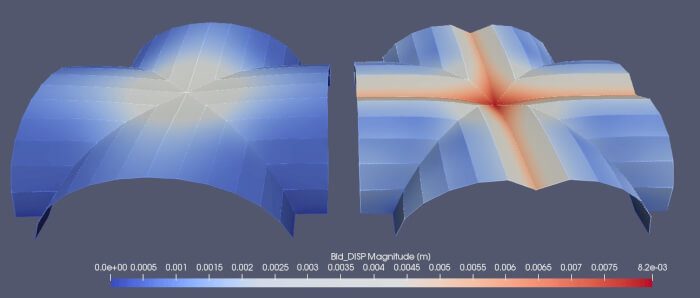 A complete open-source workflow not only for architecture but soon for engineering projects.