Realistic interior with Cycles and source scene
When you decide to practice your skills in architectural rendering, you will probably get a fresh project, fire up Blender and create a model. From that model, you will get furniture files and setup textures for all objects. Once everything is in place, you will start rendering.
Do you want to skip all the modeling and texturing stage and get a scene already configured for Cycles?
An artist called Joko Triyono posted at the BlenderArtists forums a beautiful collection of renders from a project, as a way to study a practice interior rendering in Cycles. Besides being a great set of renders, the artist went a little further and also shared the full scene.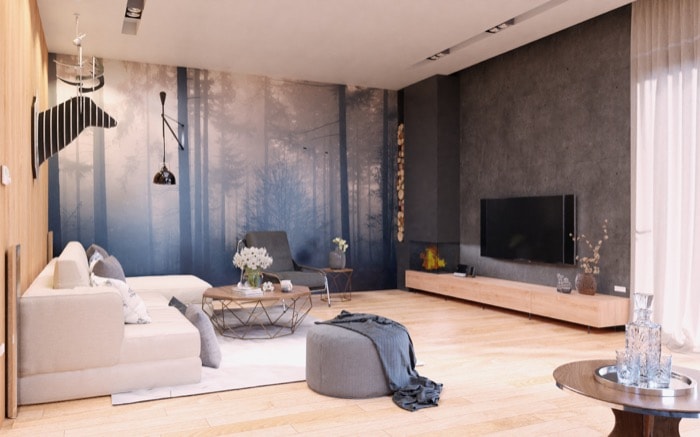 From the description, you will notice that Joko Triyono didn't create the scene. He only made the renders in Cycles.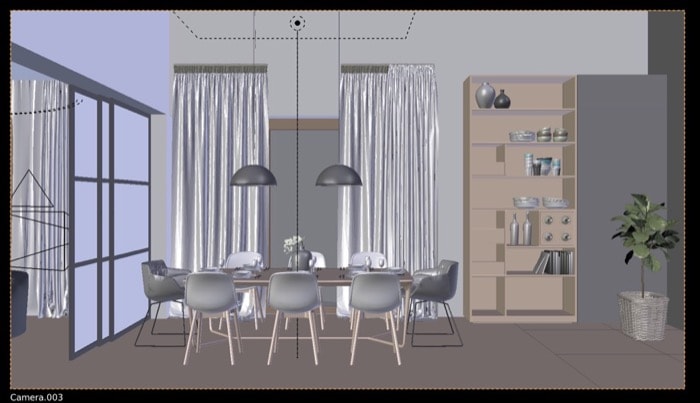 You can download the entire scene with furniture, textures, and settings to get the same renders from those images. Where is the download link for the scene? The link is in the description box from the YouTube video featured in the thread.
Even if you don't feel like using the model to render it again with Blender 2.79, you can use the file to test your skills with Blender 2.8 and Eevee. Since it has all the settings for materials and textures, it will be an easy conversion for Eevee.
Just keep in mind that you will probably have to make adjustments for both lights and environments settings.