E-Cycles with 99% OFF!
One of the tools that we often recommend here in Blender 3D Architect is the incredible E-Cycles, which is a custom build of Blender with an optimized Cycles renderer with a focus on speed. When using E-Cycles, you can get some massive gains in render speed, and as a result, you get projects developed in shorter times.
A downside of E-Cycles is that it requires you to purchase access to the custom builds of Blender with E-Cycles.
As a way to give the opportunity for more people to experience those speed gains, the developer of E-Cycles is offering a special version called E-Cycles 2021 Premium RTX.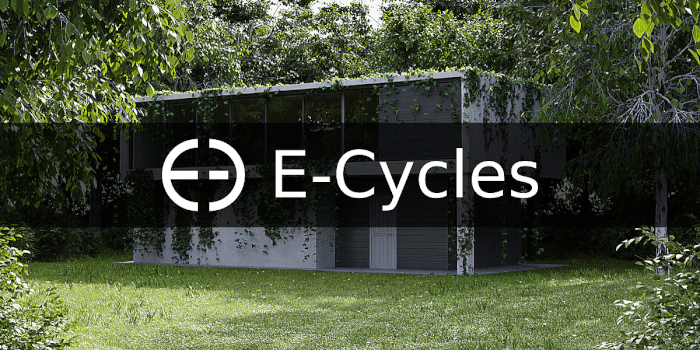 What is this version? It is a port of the same version released back in 2019 of E-Cycles. The developer ported the code to Blender 2.92 and 2.93. It works with both CUDA and OptiX in RTX cards and can easily give you double the speed of regular Cycles.
The best part of this version is a massive price cut! You can get it with a 99,65% discount. It cost only 1 USD. Yes, one dollar only. The idea was to offer it for free, but the Blendermarket doesn't support free downloads.
If you always wanted to try E-Cycles but never felt like making a move because of the price, it is a great opportunity!