List of Blender fork projects
Do you know that Blender has lots of forks with derivate projects? Since Blender is open source, anyone with the will and knowledge can take the source code and create his version of the software.
To make a fork from Blender, you have to follow some rules dictated by GPL, which says that you have to share the source code. That will ensure anyone can access the source code the same way as you did.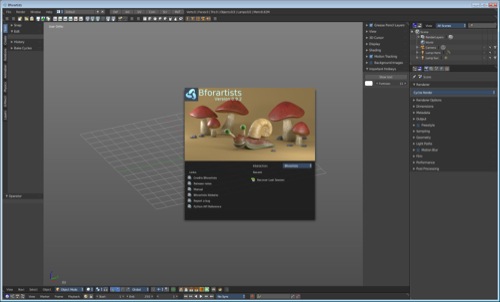 How many forks does Blender have?
I do know a few of them. And here are some of the forks:
Having all those parallel projects is great, but you need to consider something before jump into one of them. Most likely you will need to learn a few concepts again to use one of them. Since most of them alter Blender ranging from the user interface or functionality, you must go through a learning process all over to use any of them.
Are you comfortable with learning a few things again?
If you don't mind that, go ahead and give them a try! They are all free just like Blender.
Do you know any other Blender fork that is not on the list? Share with us in the comments below.