Google Summer of Code 2023
One project with an incredible record of improving and adding new features to Blender over time is the Google Summer of Code. The project is an initiative from Google to offer a way for students to work in open-source software during their summer break in the North Hemisphere. Blender was first accepted in the project in 2005, and many features and tools debuted as part of Google Summer of Code.
As happens every year, we have the applications for Google Summer of Code 2023 open, and Blender is there alongside a few other projects related to architectural design.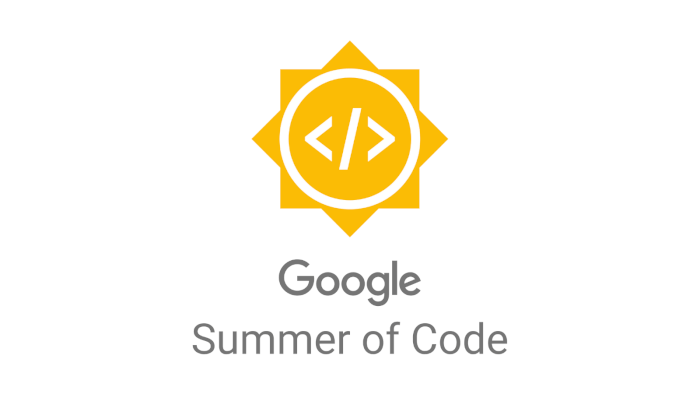 If you want to check the list of possible ideas and projects that might get selected for Blender, you can visit this page in the Blender Wiki.
From all the ideas in the Wiki, we have lots of ideas applied to the Video Sequence Editor, which has the most extended list of options. For architectural artists and professionals working with design, we have a few topics covering rendering with Cycles and distributed processing.