Blender 2.79 new features: Add-ons for architecture
Do you use Blender Add-ons? I still find some users that only get a "pure" Blender experience with no Add-ons enabled because they simply don't know they exist. No workflow will ever be the same after you discover an Add-on that can speed up everyday tasks like modeling or UV Mapping.
In Blender 2.79 a lot of new Add-ons will appear on the official release. There are Add-ons for all kinds of tasks like modeling, UV Mapping, Viewport, UI Enhancements and more.
For this quick analysis, I will show you some of the Add-ons that might help with an architectural visualization workflow. From the early version of the release notes you will find those four Add-ons:
Stored Views – From developers nfloyd, fsiddi and meta-androcto
Camera Rigs – From developers Wayne Dixon and Kris Wittig
Matlib VX – From developer Alfonso Serra
Magic UV – From developer Nutti
There are much more Add-ons worth that worth a look! Let's start our overview with those four as a start.
Stored Views
When you orbit your scenes in Blender and want to save that exact position and angle, you will end up having to create a new camera and align that camera to the view.
In other software like 3ds max, you can save the viewport point of view and restore it later. Artists migrating from 3ds max often ask for that feature in Blender.
With the "Stored Views," you can save a viewport without the need of a camera.
How does it work?
The Add-on will create a new panel in the properties tab of the 3D View. There you will find the option to save the actual viewport position on the right. Using the left button, you can restore the view anytime you want. Give each viewport a unique name, and you are all set.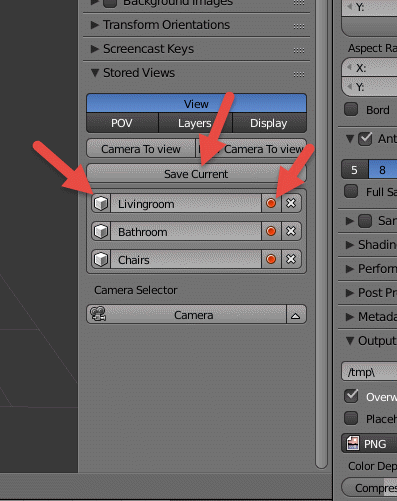 Having multiple views of a scene will enable you to evaluate possible renders and images. It can be for adjusting lights, materials or anything related to the development of certain areas of the project.
Camera Rigs
Artists that want to create architectural animations that consist of a camera moving around the scene will find this Add-on quite useful.
How does it work?
At the camera creation menu, you will find two new options. Each of those two cameras has several controls to help with transformations. Select the rig and add keyframes to animate the camera quickly.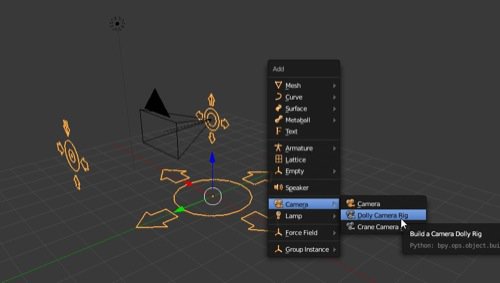 Matlib VX
By the time you get to the end of an architectural visualization project you probably will have, besides your payment, a few materials, and textures made for that specific scene.
Wouldn't be great to have a place to organize all materials by category to reuse them again later?
That is exacltly what you can do with the Matlib VX!
How does it work?
The Add-on will create a new area in the material editor window, below the preview. There you can create a category, assign a material to a category and search the library. Not only you can create and save your materials, but the Add-on will give you several pre-made templates for Cycles.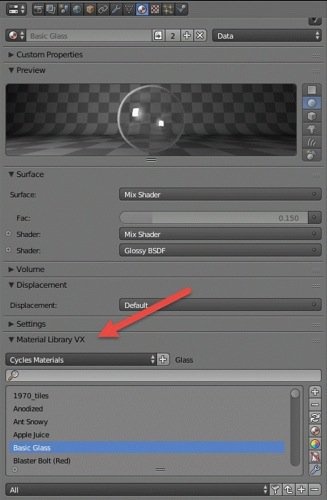 Magic UV
To get any 3d object to render in Cycles you have to setup a UV map to control the way a texture will render. There is a lot of room to improve the UV tools from Blender, and the Magic UV Add-on is an outstanding tool to control UVs better.
The Add-on has dozens of tools to improve UV manipulation in Blender and would require a dedicated article just to cover some of the basics. Just to name a few tools:
You can copy UVs
Lock UVs during editing
Mirror UVs
Edit UVs in the 3D View
How does it work?
Using the Add-on will create a whole new section in the Unwrap menu. There you will find most of the options.