Free sandstone brick wall texture
A typical surface for architectural interiors is a brick wall, which appears in many industrial and commercial buildings. That was particularly popular in the last century before we got steel and concrete taking over constructions due to being faster to build.
If you must work with a visualization project requiring sandstone brick walls, I found a free texture that might help you in this type of design.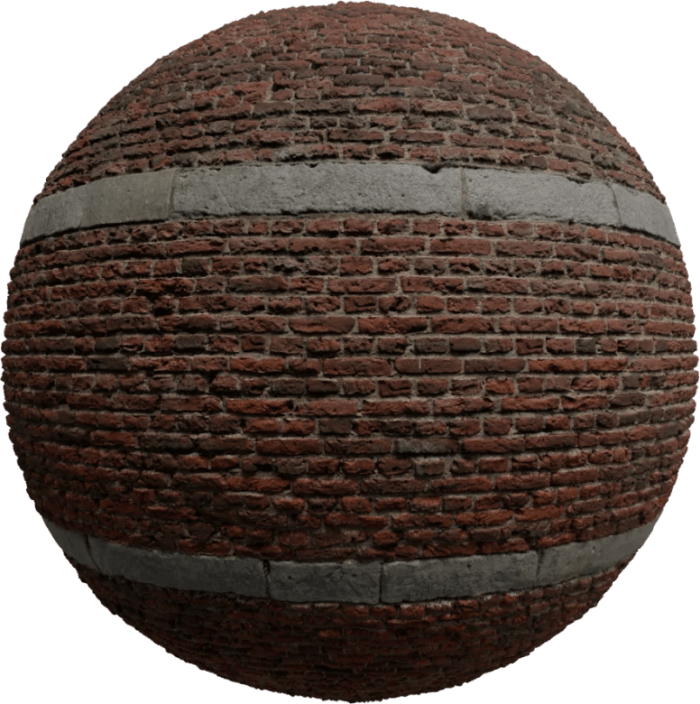 The texture is an excellent alternative for anyone working with an interior renovation, where some of the walls might have that type of brick surface. Since most of the brick wall textures available in public libraries offer brand new-looking bricks, it is hard to replicate such surfaces without further editing.
You can download the texture as a PBR material ready for Blender, and as a bonus from Poly Haven, you can get it as a Blender native file for quickly append the material to a scene.