Index of Refraction list values for materials
Once you start to work with 3D visualization, you have to manage and learn how to control several aspects of a 3D object's materials, including properties like the index of refraction for transparent objects. What is that value? With the IOR, you can set how light diverts from their original path due to changes in velocity.
For Blender, we find the IOR value in Shaders, such as Glass BSDF, to craft all types of transparent surfaces.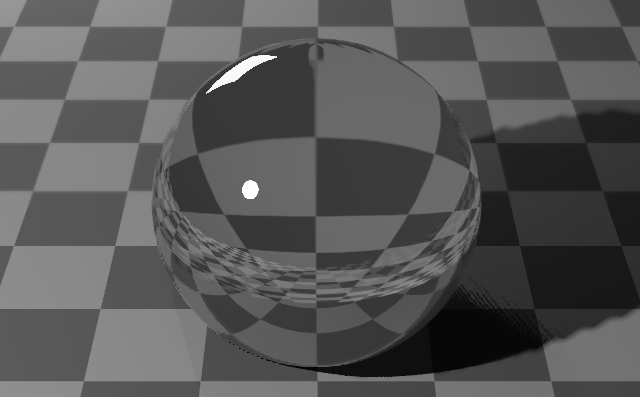 Do you have a useful reference with values for IOR in different materials? The guys from Pixel and Poly put together a vast list with transparent materials and their respective IOR values. You find values for Glass, Water, and multiple variations of glass types, among other materials.
If you need a quick reference for IOR values, the list is a great resource!
By the way, for a custom glass material that has specific settings for architecture, we recommend our Architectural Glass Shader.
Do you want even more materials? We love the Extreme PBR EVO that offers more than 1100+ PBR materials for all types of projects.