HDR maps for interior rendering
If you have a project to render using either Eevee or Cycles, there is a high chance that you will need an HDR map for lighting. Using such a map as your environment texture could be the difference between an artificial and dark image to something realistic and bright.
In the past we had to use low quality HDR maps or go with a paid collection of those textures. Nowadays we have dozens of free resources with high quality textures for our projects. One the best resources for HDR maps is HDRIHaven.
They offer Creative Commons Zero mapa that you can use and distribute with no restrictions. Another benefit of HDRIHaven is the variety of their library. You will find some unique maps for all kinds of projects.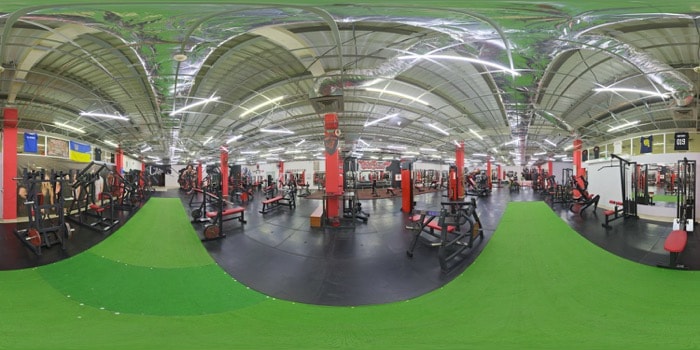 I was browsing their library a couple days ago and found some maps that could help architectural renderings in the following environment:
You will find HDR maps for those environments with resolutions reaching 16k, which is more than enough for most projects. You should be fine using a more humble resolution like 4K.
Look to the preview renders for each map to see how it will generate shadows. In some cases you won't need any other light source.