Free leather materials and photo-scanned 3d models
If you keep track of all the free resources that we post here in Blender 3D Architect, you probably found references to a resource called CC0Textures, which offered hundreds of PBR textures to use in any project in the public domain. It is an incredible resource for any digital artist working with 3D modeling.
A while ago, the site changed its name to ambientCG and is now offering a lot more besides PBR textures. We also find photo-scanned 3D models to use in our projects. This week they are releasing five new free assets.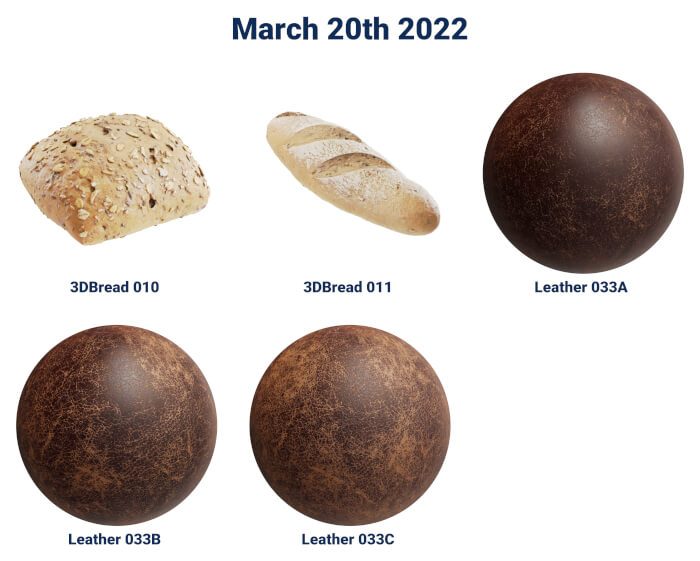 Here is a direct link to all of them:
All resources from ambientCG are free to download and have creative commons zero licenses.