Free floor PBR textures for architecture
Just a couple months ago it was quite challenging to find a great collection of PBR textures to download at no cost. If you were looking for something with a creative commons zero license for redistribution, you would have to do a lot more research and also spend on additional licenses rights.
Nowadays it is incredibly easy to get free PBR textures in creative commons zero.
One of the best sources for free textures is Texture Haven, which works in a similar way than HDRI Haven. They offer creative commons zero textures with resolutions going up to 8K.
There you will get dozens of different surfaces available for download. Not all of them will have a use in architecture visualization, and for that reason, we made a selection of their latest updates that could help you with an interior visualization project.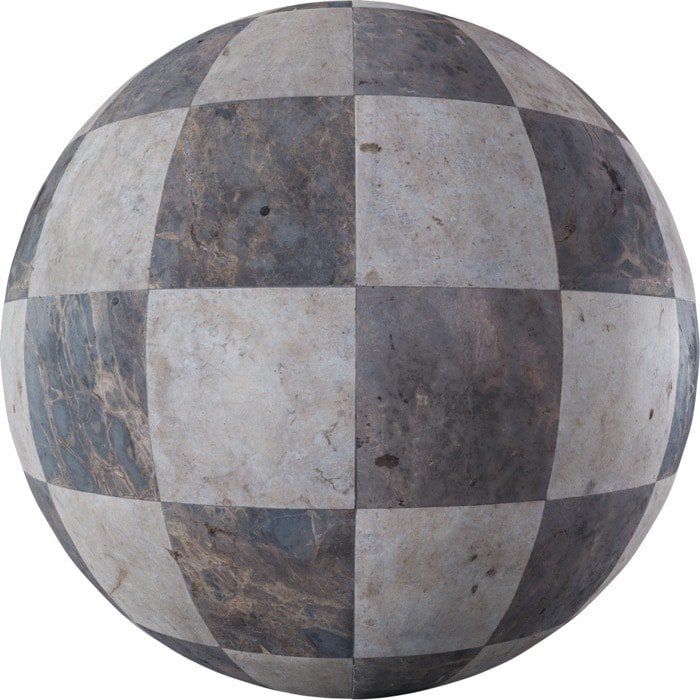 Here are the some of their latest free PBR textures with floor surfaces:
To download the files, you can visit the link and get the texture you want.
How does a PBR texture works? If you want to know more about PBR textures, you can download this free e-book about PBR materials.
Why is it so important to get creative commons zero textures? When you get that type of license, you can add all textures to the "blend" file for redistribution. You can even send them to your clients as part of a job.