Free download of a PBR leather material
When you find a resource online for an external renderer like Corona Render, which most of the time will have 3ds Max as the main reference you will probably wonder if you can use that with Blender. For most cases, it will not work if you get a native file like "MAX" or "MAT".
But, sometimes you will also find an artist that will provide resources like this incredible leather material with access to the texture files. The material was a creation from 3D artist Vladimir Radetzki.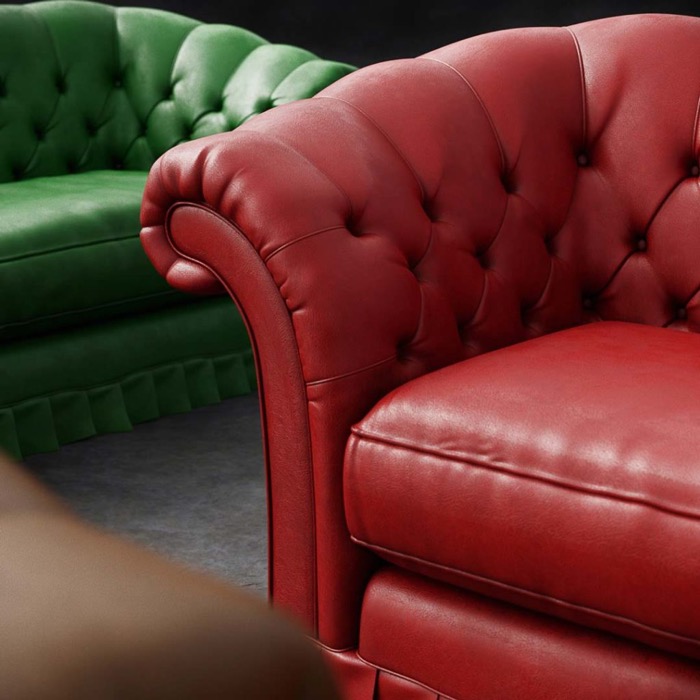 How to download the textures? To get them you will have to visit this link. The link will lead you to the artist's website.
If you take a detailed look at the file you will notice all descriptions pointing to a Corona Render setup with 3ds Max. Will it work with Blender?
The "mat" file that is part of the download won't work with Blender, only 3ds Max. However, you can use all the texture files in Blender to recreate the material using either Eevee or Cycles.
By the way, you can also use Corona Render with Blender.