25 Free PBR materials for interiors
If you are taking a break for the holidays and preparing yourself to start a new year full of projects, a new resource we found might help you in several different projects. Architectural visualization artists must have a wide variety of materials and textures available for a project, and today you can expand your library.
Do you want to add 25 PBR materials to your library? The artist Sebastian Medrano offers lots of high-quality materials from his Gumroad profile. There you find a pack with 25 textures, including options like:
Wall tile materials
Concrete materials
Imperfections
Marble materials
Floor tiles
Plastic materials
Wood materials
All materials feature multiple maps that you can use with Blender to render interiors for architecture.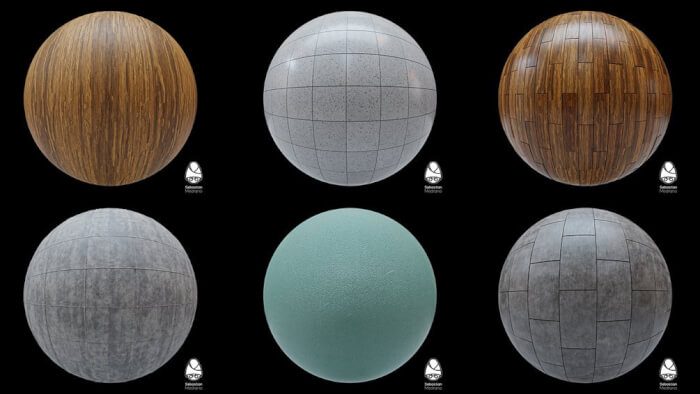 As an example of what you can do with those materials, the artist shared a scene using those PBR surfaces.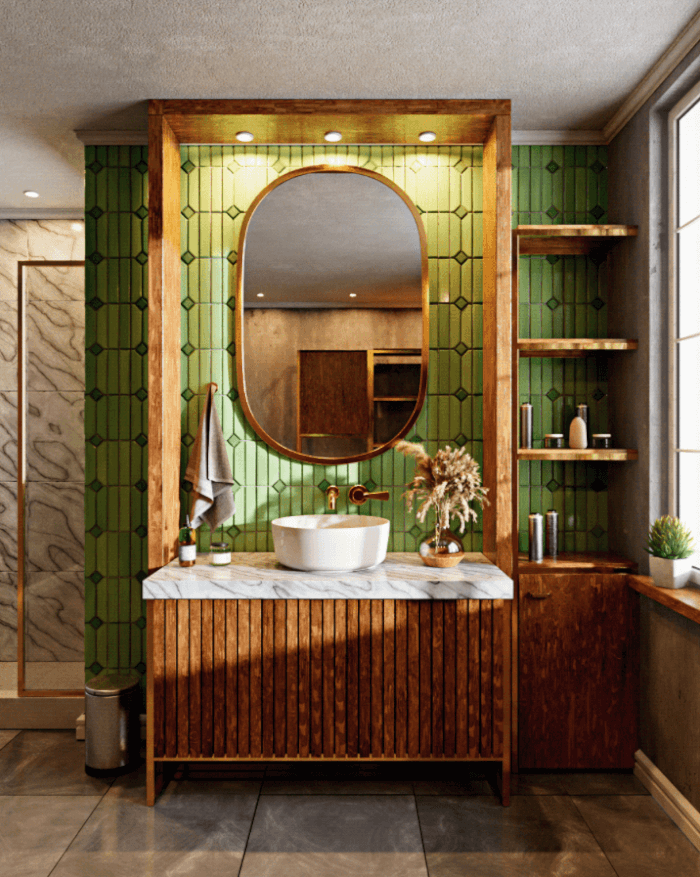 It is available in his Behance profile.
A few things you might be aware of before downloading those materials:
The artist uses the "fair price" model from Gumroad. To start a free download, you must set the price as zero.
Unlike many libraries, we share those that are not public-domain textures. The artist uses a CC-BY 4.0 license for them. You must give him credit if you choose to use the textures
All maps have a 4K resolution (4096 pixels)
How to use those textures in architectural models? Last week, we posted a full tutorial for subscribers of Blender 3D Architect Pro with an example of how to apply PBR materials in furniture models. We also described how to fix UV mapping for such 3D models in Blender.
Using Blender for architecture
Do you want to use Blender for architecture or render your projects using Cycles or Eevee? We have three books available that could help you!
They cover the use of Blender for producing architectural content and also all information you need to render projects in real-time:
You can get them in both digital and paperback formats. By ordering those books, you will not only improve your skills with Blender for architecture but also support Blender 3D Architect.