18 free textures with smudge, fingerprint, dust and grime maps
In computer graphics, everything has a tendency to be brand new, dust free and with no imperfections. That is one of the ways we often use to identify images coming from computers. If it doesn't have any imperfections, it can't be real.
To create surfaces with the maximum realism, you have to add small imperfections and details. A more human touch, if you will.
The best way to do that is with textures. Do you have textures to represent all that small imperfections on surfaces in your library? You have the opportunity to add 18 of those textures to add fingerprints, dirt, and dust to your surfaces.
Digital artist David Gruwier just posted on his site a small collection of 18 textures that might help you to improve your materials.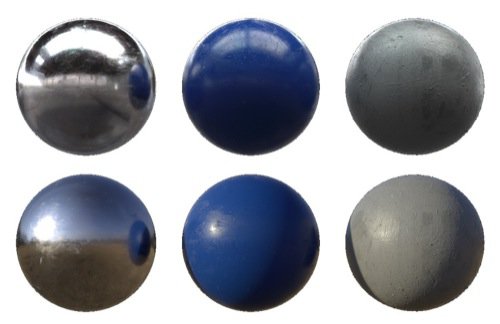 All images have a resolution of 2048 x 2048 pixels and according to the author are in public domain. You can use them for whatever you want.
Just remember that for architectural visualization you have to choose very carefully how much of those details you will add. You probably will try to create visualization as a marketing effort to sell a project, and your clients won't be happy with their brand new spaces full of dirt.
But, depending on the context you may have to add a small amount of dirt. For instance, if your project uses recycled construction materials or vintage households.
If you want to start a modeling project with Blender, take a look on our course about architectural documentation with Blender and Freestyle. You will be able to draft all your ideas as architectural documents in Blender.