144 Free PBR textures for architecture
If you need PBR materials for your architectural visualization projects, finding free resources online with impressive resolutions is straightforward. A couple of years ago, we saw a growing number of options to download PBR materials, and today I'm sharing a brand new online library called CG Lounge.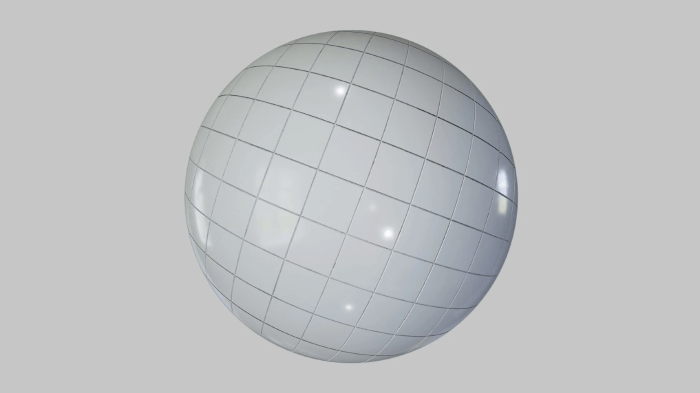 They have a reasonable amount of resources in their library and multiple types of surfaces we can use in architectural projects. Is this a dedicated library for architecture? The content from CG Lounge has a general use and not a specific focus on architecture.
However, from the 144 PBR materials in their library, we can use many of those assets with architectural projects. Here are a few of the options they have:
Tiles
Concrete
Leather
Fabric
Each texture comes in resolutions up to 8K and with multiple maps, like all PBR materials.
A downside of the library is that some textures only have the 8K size available, meaning you must download around 800MB of textures for some surfaces. Make sure you have enough VRAM to render your projects with a GPU in Blender or use the Simplify option.