Principled BSDF v2 is coming
The material editor from Blender is a part of the software where we spend significant time working with PBR shaders and connecting maps to create realistic surfaces for our renders. A critical part of this process is using the Principled BSDF shader to hook everything.
As part of the constant updates to Blender, we might soon get an upgrade to the Principled BSDF with a "version 2" of the shader. According to a Wiki, a developer called Lukas Stockner started working in a Principled BSDF version 2.
Among the settings and new features, we have recent developments in shading and rendering with multiple articles used as a reference in the Wiki. For instance, we have the introduction of Microfacets for surfaces.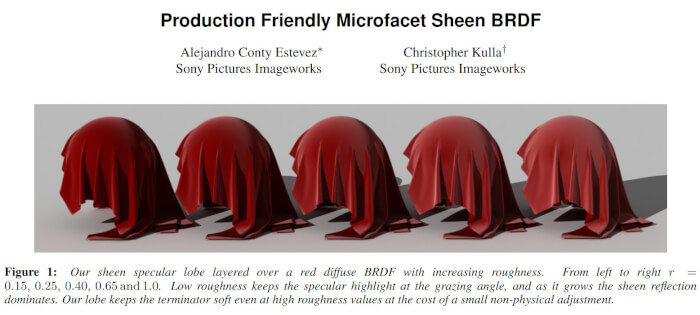 One of the best parts of the process is that you can keep track of all development with a dedicated Blender branch. There is already a branch with some of the Principled BSDF updates.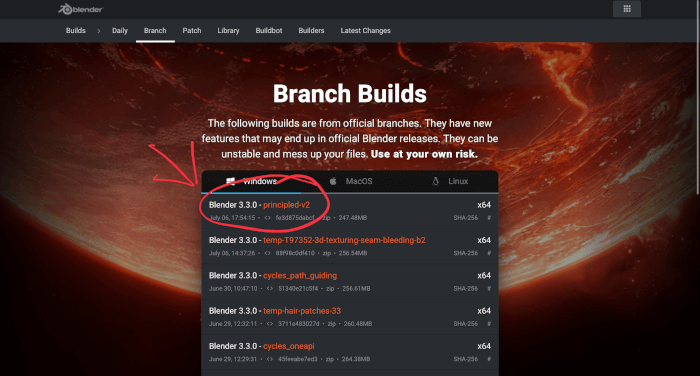 At the moment, you won't find many differences after downloading the Blender version. But, that is a great way to keep track of all new features.