Modeling for architecture with Python scripts: Collecting ideas
In just a few days I will start a new research project involving the development of a few tools and scripts for Blender, aimed in architectural modeling. I know that some of those tools may already exist, but the focus of the project is to find the best way to manage procedural modeling in Blender. Since Blender is a general modeling tool it lacks tools to enhance the workflow of architectural modeling. For instance, there is no dedicated tool to create stairs or doors.
The objective of the project is to create those tools and help architectural visualization artists. I already have a few ideas, like a tool to create stairs and doors.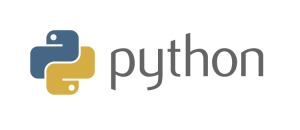 If you could point out an object or architectural element that is hard to model in Blender, and would work better as a parametric modeling tool, which object is that?
As a way to start the project I was thinking about curtain walls or maybe stairs. By the time those tools are working, I will of course release them as a free download here, and distribute them to help architectural visualization artists.
I`m open to suggestions on what objects to focus first.