Free steel stairs generator for FreeCAD
We are often making recommendations about Add-ons for Blender to help to work with modeling and rendering related to architecture. Today we have another suggestion related to a script, but instead of Blender, the focus is FreeCAD. A user of FreeCAD shared a handy tool to create steel stairs automatically.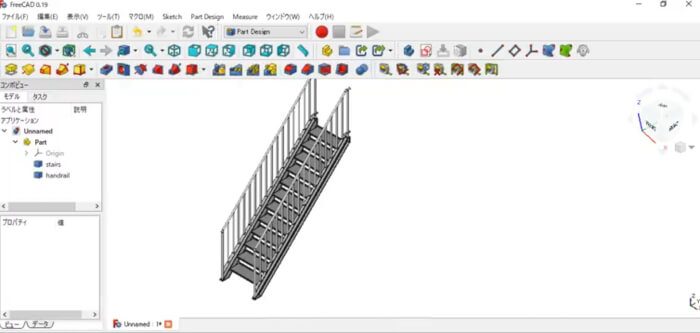 To get the script, you must visit this link to lead you to the FreeCAD user forums.
That is an incredible useful Add-on for FreeCAD, which can help architects work faster with the design of such type of stairs.