Free low poly buildings for games made with Blender
For those of you trying to get some architectural visualization projects with no luck, a few changes on your field of interest may end up with a huge increase on your work opportunities. A few of my students are getting more job offers from indie game studios in comparison with architectural companies. If put some thoughts in the matter, it is easy to understand that a lot of modern 3d games these days requires a lot of work on scenarios and objects that are rather easy to build for architectural visualization artists. And since Blender can work really well with softwares like Unity.
What are the requirements to create architectural models for games? The focus here is to create low poly buildings and use textures for all the details.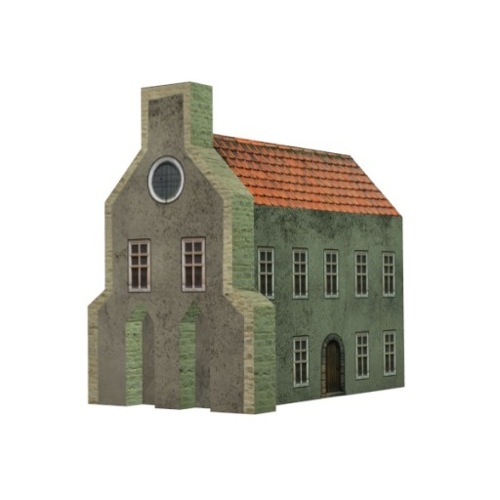 Here are a few nice examples of low poly buildings I found on BlendSwap that could give you a glimpse of architectural models for games: