Free Vitra Pacific office chair for Blender (Not free anymore)
For projects where you must design a workspace or office, you will need specialized furnitures, like office chairs and desks. In most furniture libraries related to offices, you will find "generic" designs that won't add much value to your projects.
Do you want to download a high-quality model of an office chair and add it to your furniture library?
Today you can download a free 3d model of the Vitra Pacific office chair from digital artist Vitalii Tomashchuk, which is compatible with Blender.
Update: The author changed his mind and is charging US$ 5 for each download.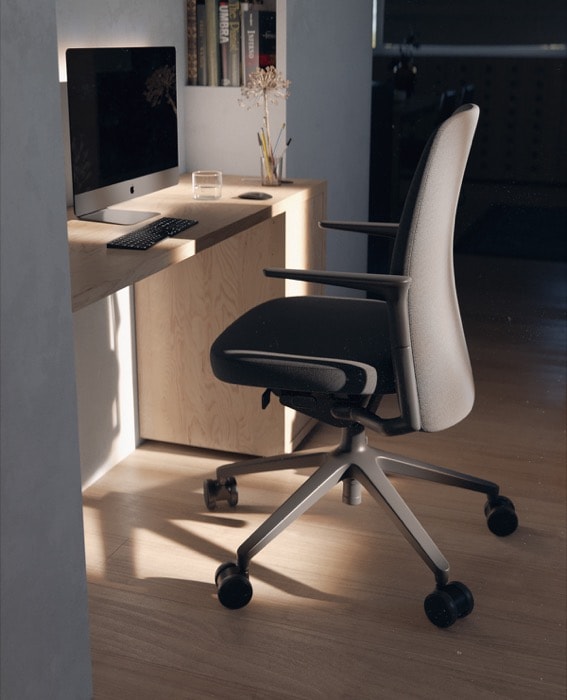 The Vitra Pacific has a modern look and will fit in most contemporary office spaces. No matter if you are designing a home office or an ample workspace, using the chair will improve the overall look of your interior design.
You will find that for this particular model the author didn't use Blender for modeling, and the primary model is available as a MAX file. Luckily for everyone else that doesn't use 3ds max he also made an FBX version of the Vitra Pacific chair.
Since Blender can easily import FBX files, you can use that version for your interiors using Blender.
Just a word of advice, if you add this chair to an interior visualization of an office and your client decides to use the same furniture, he might get a surprise on the price. The chair alone retails for almost 2k US Dollars.