Free furniture: NIL Table for Blender (OBJ)
After starting t work with architectural visualization, you might want to gather assets that will help you create an optimized workflow for any project. As part of those assets, you should get and save a local library of furniture files. It is by far one of the most critical resources for us, which goes side by side with PBR materials.
Do you want to add a high-quality model to your furniture library?
The guys from Stardust Visual shared a furniture model to help you in your next interior visualization project. They posted at their Behance profile a model from the NIL Table that you can get in OBJ format. If you take a close look in the description, they don't use Blender for modeling, but posted a version of the file in OBJ for better compatibility with almost any 3D software.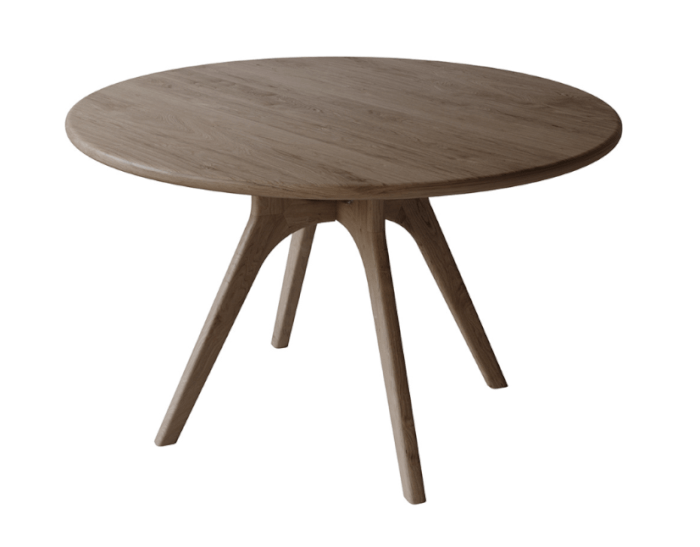 Does it work with Blender? Sure, here is a screenshot of the model in Blender.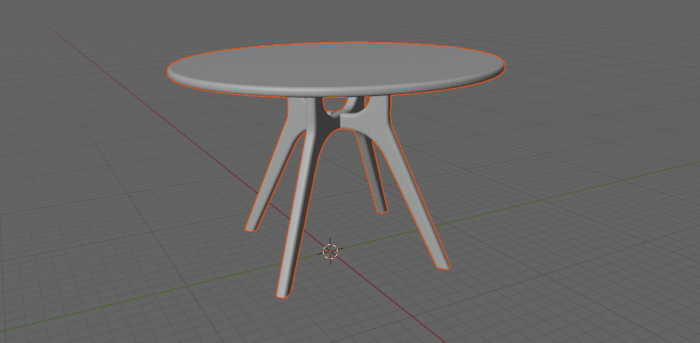 If you are familiar with the NIL table design from Gil Coste, you might notice that it has some of the design fingerprints, but it is not the same table. In any case, it is an excellent addition to any furniture library focused on interiors.
Using Blender for architecture
Do you want to use Blender for architecture or render your projects using Cycles or Eevee? We have three books available that could help you!
They cover the use of Blender for producing architectural content and also all information you need to render projects in real-time:
You can get them in both digital and paperback formats. By ordering those books, you will not only improve your skills with Blender for architecture but also support Blender 3D Architect.