Free furniture model for FreeCAD: Side table (FCStd)
If you want to keep your workflow fully open-source, a great way of achieving that is to move the project development to FreeCAD. For artists with an extensive library of furniture, models may require a conversion to a parametric format. Do you want to download a furniture model to use with FreeCAD? As an offering from Claas Kuhnen, you can get a side stand in FreeCAD format.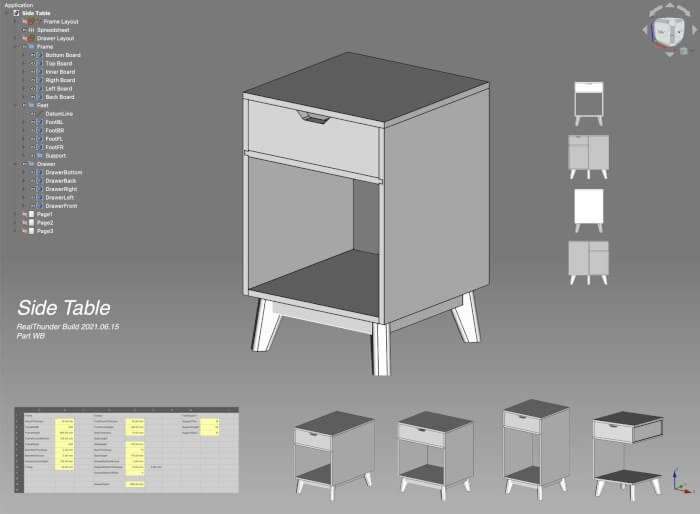 To get that model, you must visit the GrabCAD page with the file. It is in FCStd format and works with FreeCAD, but you can easily export that to Blender. Since it is a FreeCAD model, you have the benefit of grabbing a BIM model ready to compose with FreeCAD projects.